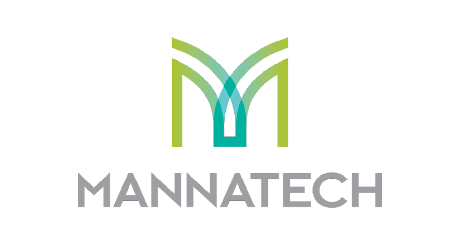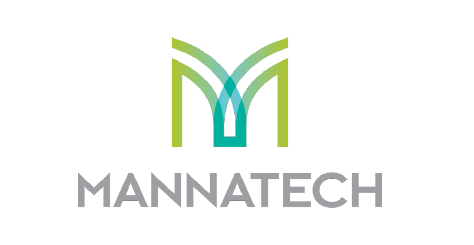 Understanding the Upcoming Compensation Plan Enhancements
The New Business Development Bonus
At MannaFest we introduced the new Business Development Bonus (BDB) that went into effect in April 2019. The early response has been very strong, with hundreds of associates already qualifying for the Team 2 and Team 4 Bonuses in April! You can review the BDB Overview in the Library (https://library.mannatech.com/10571).
Strategically, the BDB is the same concept as the AQ Bonuses. It simply eliminates the requirement of getting five (5) customers on automatic order, all buying at least 100 PV orders each month. Instead, it focuses only on building a "Business Unit" of 500 PPV. Of course that includes any customer orders, including your own personal order. We believe—and early trends would verify—that this bonus is much better for building teams.
Phasing out the AQ Team Bonus
In July 2019, Mannatech will begin phasing out the AQ Team Bonus, while retaining the AQ Personal Bonus.  We believe the BDB is an easier system, thus allowing more Associates to qualify for the bonus, and also making it faster to duplicate. The models show that as more people participate in the BDB, the Unilevel and Check Match elements of the compensation plan are strengthened dramatically.
Starting in July, Associates who aren't currently earning the AQ Team will only be able to participate in the Business Development Bonus. However, Associates who earned the AQ Team Bonus in both May and June will be allowed to keep earning the Bonus through December 2019, at which time that Bonus will be revisited. If one of those Associates misses a month of qualification for the AQ Team, then they will only be able to participate in the BDB going forward.
Understanding the Big Picture
Of course change can be uncomfortable. Most of us prefer to keep things the same, so we can continue to operate with the same knowledge and business habits that got us this far. But we need to understand that in the fast-paced world of network marketing, companies must be adaptable. Mannatech has been in business for 25 years; we want to continue to build toward a 100-year legacy, or more! To do so, we must be willing and able to adjust with changing market realities if we are going to survive and thrive. So we call on our Leaders to embrace this change, and encourage your current and new Associates to grow into the unparalleled potential we have in Mannatech.