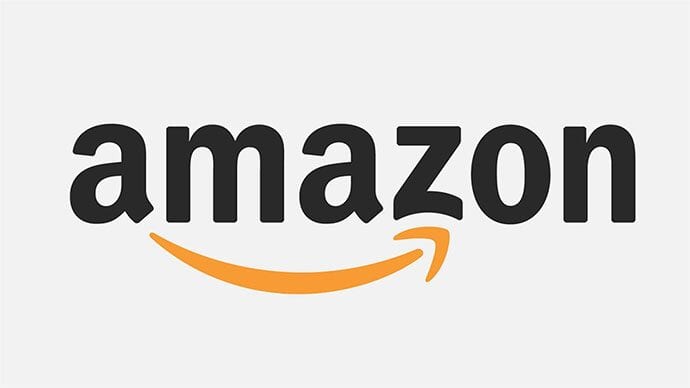 Update on Amazon Reseller Program
Unauthorized resellers of Mannatech products on Amazon.com have been undercutting retail pricing and damaging Associates' relationships with their customers. In an effort to eliminate these unauthorized sales, Mannatech has contracted with a third party to work with Amazon to block, remove and delist these resellers. We are pleased that our initial efforts are working.  We're removing unauthorized resellers.
As part of the plan to reduce and eliminate these activities, this third-party partner will:
"Brand-gate" Mannatech's products on Amazon. This means Amazon will not allow any unauthorized resellers to send products to an Amazon facility to sell/ship to their customers. Only a single, official resale partner will be allowed to stock products in Amazon's fulfillment facilities.
Identify and delist ALL resellers of Mannatech products.  Note: this is an ongoing process, we continue to see efforts by bad actors to list Mannatech products at discounted prices.  As new products are listed, we now have the tools to work with Amazon's legal department to have product delisted/removed.
  List Mannatech products on Amazon at or above full retail prices and without any of the benefits that come with being a Preferred Customer (180 Day Money Back Guarantee, Loyalty Rewards, Preferred Customer Discount Pricing). This approach is intended to deter purchases via Amazon so that customers will instead purchase through you, the Associates.
Maintain our professional branding.  Mannatech has premium products and they deserve to appear correctly online.
Our new partner has successfully implemented this approach with other network marketing companies. We all know that Amazon is not going away, but no one should be able to offer a better overall value than you, our valuable Associates.