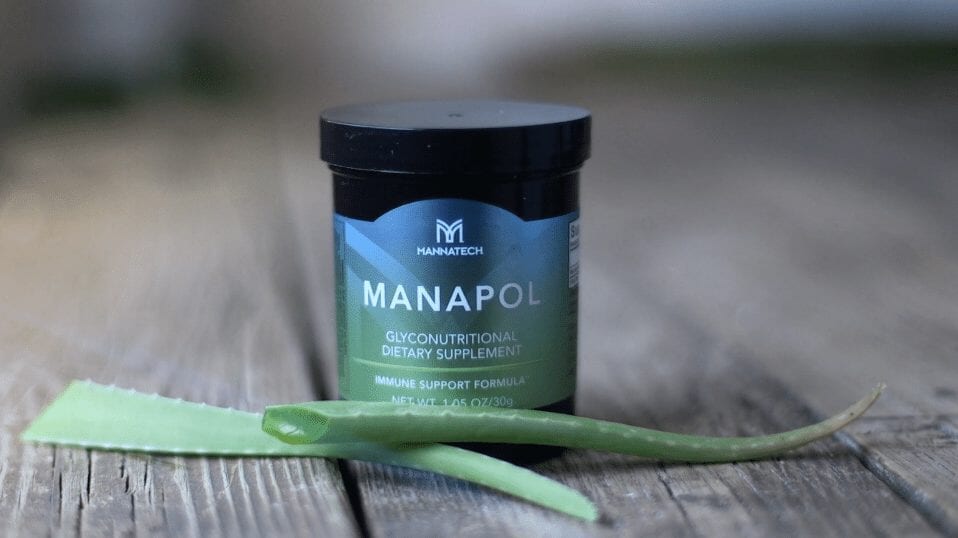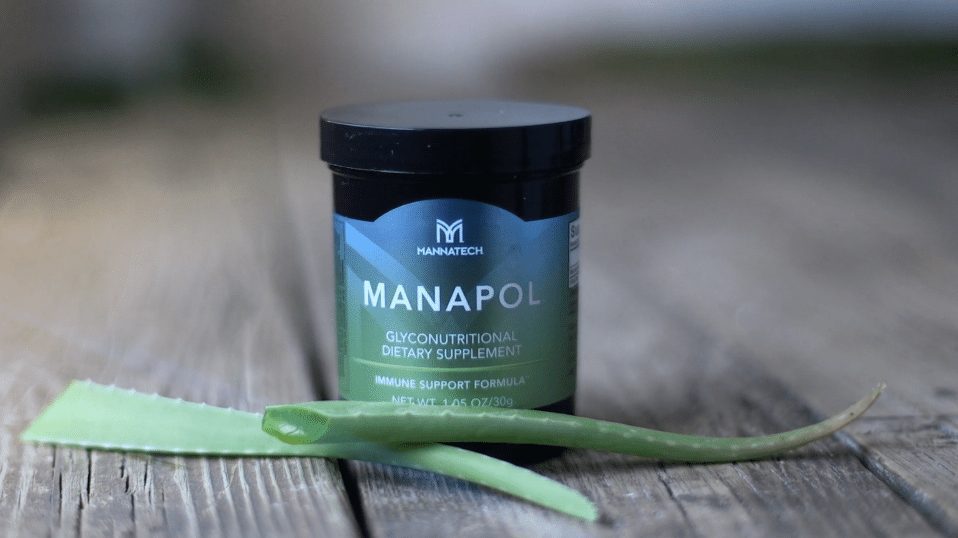 Video: Mannatech's Aloe Products Versus Competitors
In this video, learn why Mannatech's aloe products are better than other companies on the market offering sub-standard aloe products.
"If you want the best acemannan product for your health, Mannatech's Manapol® powder is really your only choice," said Dr. Steve Nugent, Mannatech's Senior Global Wellness Director and Chairman of Mannatech's Global Scientific Advisory Board.
Mannatech's aloe is different from other aloes because of its partnership with Natural Aloe Costa Rica. Through this exclusive partnership, Mannatech and Natural Aloe Costa Rica have developed a proprietary extraction method to provide the highest quality, highest potency aloe vera-based products available on the market today.
"According to laboratory analysis, the highest concentration of plant polysaccharides of any product claiming to be acemannan is Mannatech's Manapol powder," said Dr. Nugent. "Competing aloe products do not have the same molecular weight that qualifies for the definition of acemannan."
Watch the video and share it with your friends, family and team.
Now through February 10, or while supplies last, Mannatech is offering FREE shipping when you place a one-time order containing two or more units of its specially packaged Manapol powder.