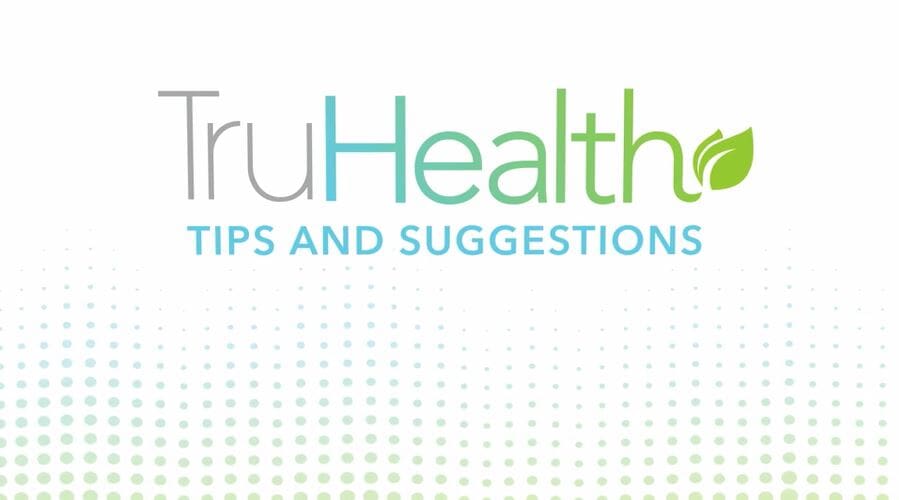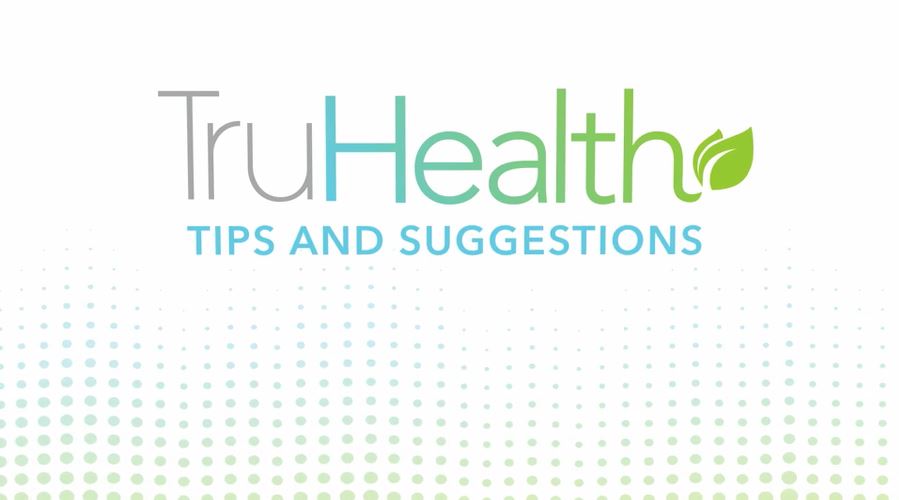 Video: TruHealth™ Tips from Dr. Nugent
The TruHealth 30-day Fat-Loss System is a powerful system designed to help you take control of your health, drop unwanted fat and create a long-term, healthy lifestyle.
Since the launch of the TruHealth System in April, many people have begun the 30-day program and have seen amazing results.
Dr. Steve Nugent, Mannatech's Senior Global Wellness Director and Chairman of the Global Scientific Advisory Board, prepared a video to help TruHealth participants maximize the program's benefits in a safe and sustainable way with a few tips and suggestions.
Watch the video and pass it along to your teams or friends participating in the TruHealth program.
For more TruHealth updates, 'Like' the TruHealth Fat Loss System Facebook Page and share your fat loss results on social media using #TruHealthJourney.