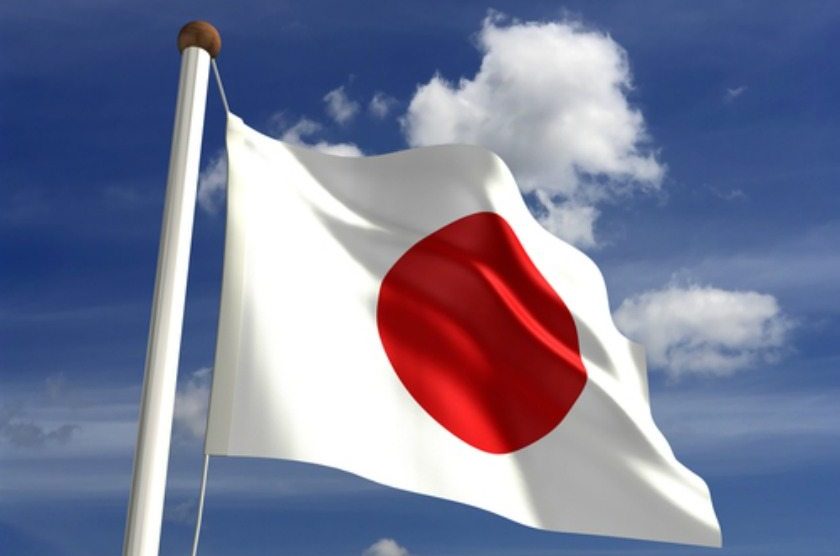 Have You Heard? Japan's MVP is Soon Approaching
The Mannatech Vision Program (MVP) is sweeping across Asia, where Dr. Robert Sinnott, Mannatech's CEO and Chief Science Officer, is bringing the wellness revolution to Associates internationally.
On Saturday, June 27, Japan will host its MVP meeting at the Osaka International Convention Center 12F. VIP rehearsal begins at 11 a.m., doors open at 12:30 p.m. and the event is from 1-5 p.m.
The convention center is located at 5-3-51, Nakanoskima Kita-ku, Osaka 630/0005.
In addition, Japan's new General Manager, Tomoni (Tommy) Kosugi will be in attendance.
For more information on the Japan MVP, please visit www.gco.co.jp/organizer or email ksakaitani@mannatech.co.jp.