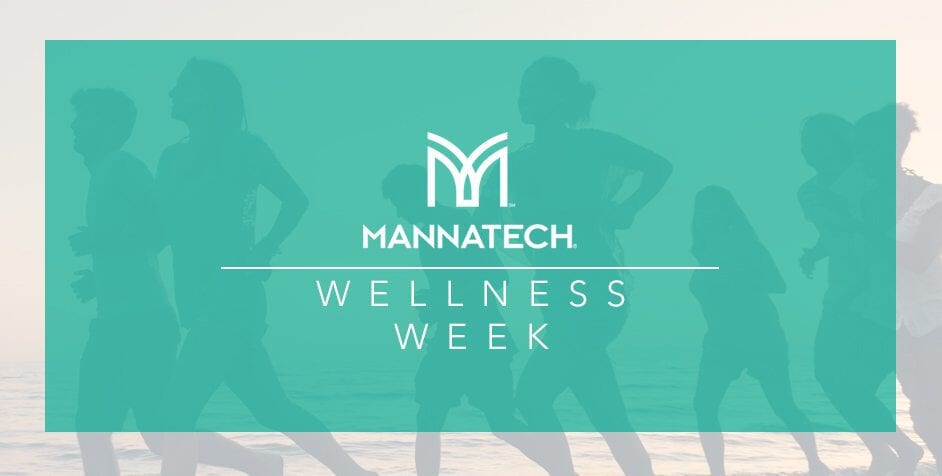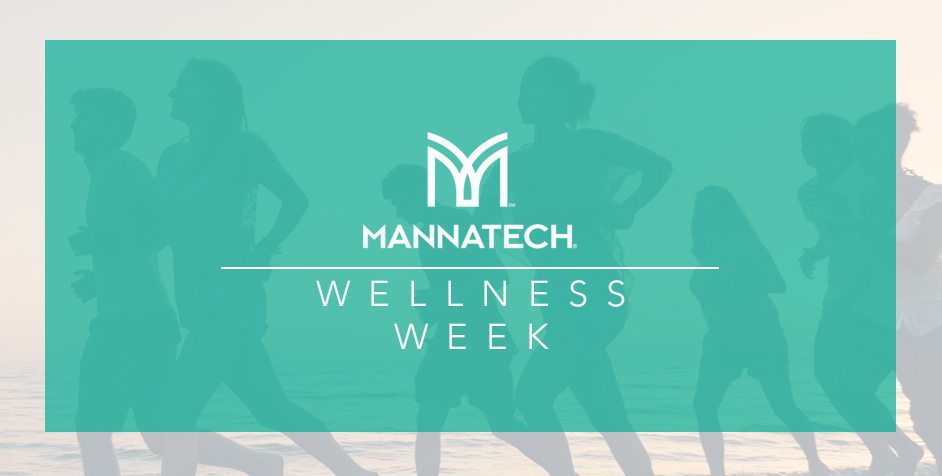 Wellness Week: Enjoy a Fitness Activity
Mannatech is celebrating Wellness Week September 12-16. In addition to wearing your Mannatech-branded apparel, getting involved in your community, hosting an event or party and using social media, Mannatech encourages you to participate in some kind of fitness activity.
Here are some ways you can participate in a fitness activity to demonstrate your commitment to health and wellness:
Pilates – A mix of cardio and yoga, pilates can help you stretch and work your muscles in a low-impact setting.
Biking or Cycling – Most cities have bike trails for all skill levels, and biking is great for working out your legs. Happy cycling!
Dumbbell Weights – Easy and affordable, hand weights are a great way to get in a workout around your house. If you don't have dumbbell weights, try using things around your house, such as canned foods or water bottles.
Rock Climbing – A fun and entertaining way to enjoy a unique fitness activity. Be sure you stretch first!
Kayaking – A fun way to enjoy an outdoor activity as well as workout your arms. A perfect adventure to try just before fall arrives.
Be sure to take a photo of yourself or your friends participating in a fitness activity while wearing your Mannatech-branded gear, and post the photo to social media and use the hashtag #MannatechWellnessWeek. Stay tuned for more information and ideas on how to celebrate Wellness Week with Mannatech.