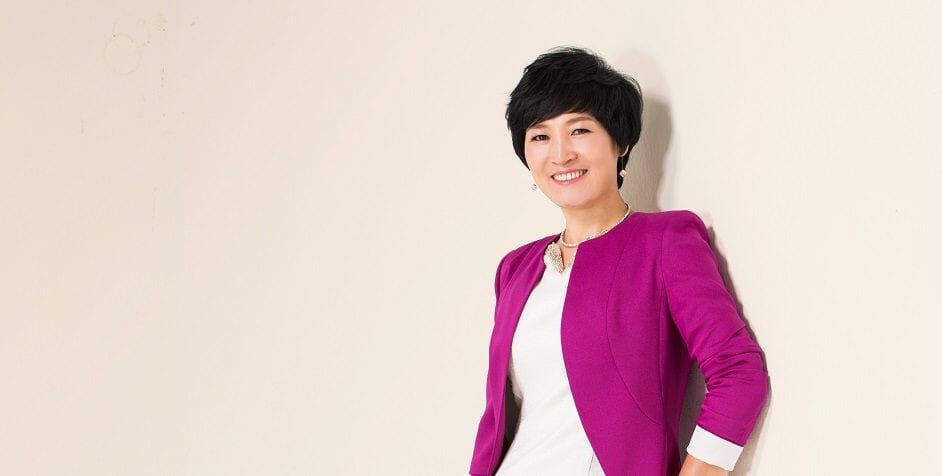 Success Story: Enjoying Retirement with an Additional Income and the Opportunity to Travel
Name: Yong Chong Won
Rank: Silver Presidential Director, Million Dollar Club Member†
Location: Korea
Yong Chong Won worked very hard throughout her career so that she could enjoy an early retirement. Since joining Mannatech® her retirement has been easy, and she is able to enjoy some of life's most precious gifts without fear of the future.€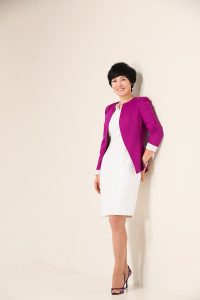 Won worked for an accounting firm for 20 years, a job that was envied by many of her friends and family. She worked diligently so that she could retire by age 61. She never considered having a career after retirement, but she soon began to notice that her health was not optimal as she was aging.
She was introduced to Mannatech's products and quickly understood the potential they offered for better health and wellness.* So she started her networking business, and her life has been transformed ever since.
"At first, the people around me, including my family, were very skeptical of the business," said Won. "But I knew I had made a good decision. Now the people who were negative at first are seeing my success. Even my younger sibling and his spouse decided to join and are now Bronze Presidential Directors. Today my family is supportive and we do not worry about the future, thanks to Mannatech."€
With Mannatech, Won has been able to earn four times what she earned at her former job**. Her flexible schedule enables her to travel and enjoy her life. One of the best gifts Mannatech has given her was the ability to purchase a large amount of land where she and her family enjoy spending time together. She has also been able to purchase a BMW, and she says she no longer has to finance her purchases. Won has also enjoyed feeling healthier and slimmer thanks to Mannatech's products.€*+
"I love that I am able to travel and that I have improved my health and finances,"*€ said Won. "I have been able to see many changes throughout my life and the lives of those around me, which makes me even more proud to tell others about Mannatech."
†The Million Dollar Club consists of individual Associates who have earned income equal to or greater than one million dollars cumulatively since building the business with Mannatech.
€The lifestyle indicated is not necessarily representative of what you may earn or achieve. Your individual earnings as an Associate are strictly dependent upon your respective area, skills and effort. Mannatech makes no guarantee of lifestyle or earnings. Please view the Mannatech Career and Compensation Plan at https://mannatech2.s3.amazonaws.com/mtlibrary/33318275008576.pdf and the Income Averages Statement at https://mannatech2.s3.amazonaws.com/mtlibrary/41071378369998.pdf.  
+ When combined with a proper diet and exercise.