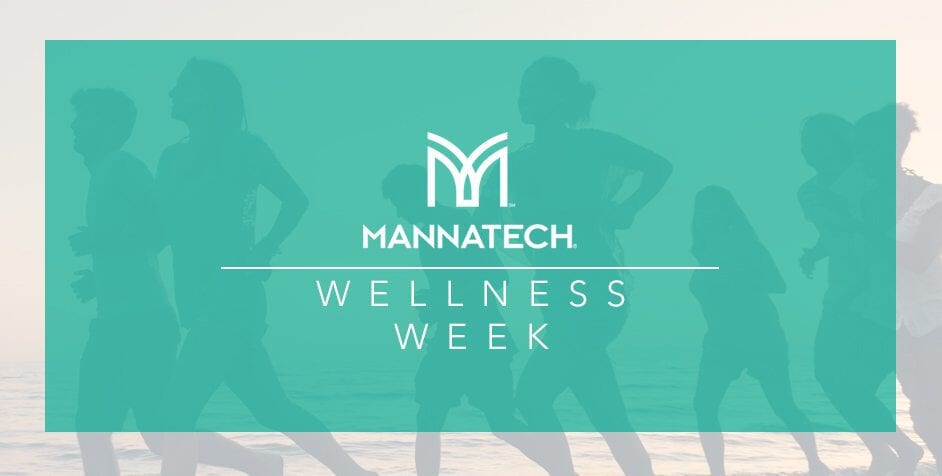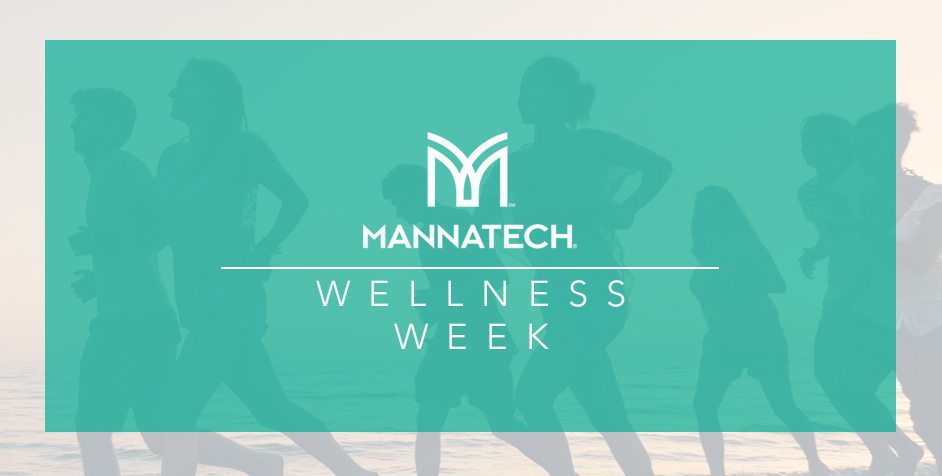 Wellness Week: Healthy Eating Recipes
A great way to get into the spirit of Mannatech's Wellness Week is to sample the healthy eating recipes available on Mannatech's TruHealth™ web page.
The TruHealth recipes page, found HERE, includes directions on making three TruHealth smoothies. Recipes for the TruHealth Signature Smoothie, a Green Smoothie and a Signature "Chocolate" Smoothie are available with preparation instructions.
These three smoothies are perfect for a Wellness Week event or for sharing with your coworkers and friends.
Also available at the TruHealth page are three recipes for healthy meals including a vegetable stir-fry, an herbed salmon dish and a tuna or chicken and avocado salad. Additionally, the page has a suggestion for healthy snacks to accompany your TruHealth smoothies.
These easy to make recipes are tasty meal options that you can serve to your family or guests at a Wellness Week event.
Mannatech's Wellness Week kicks off on September 12 and runs through September 16. During the week, Associates are encouraged to hold a wellness event, serve in the community , wear Mannatech branded apparel each day and show off their commitment to wellness on social media.