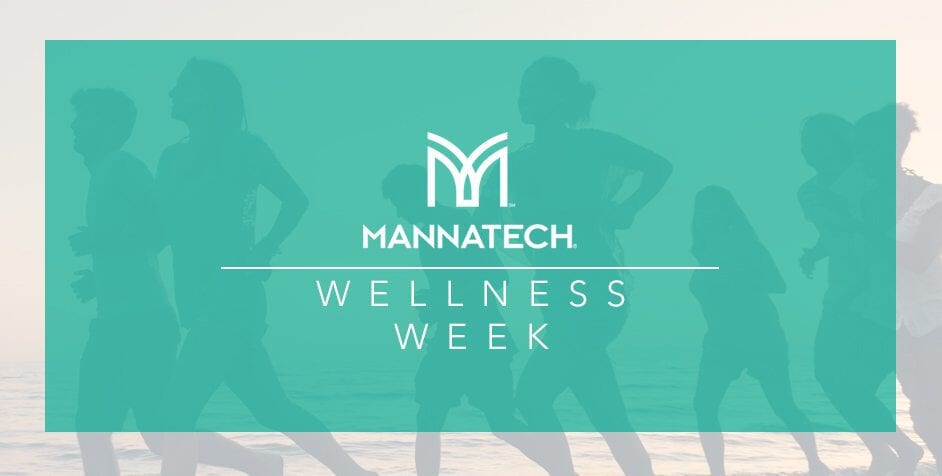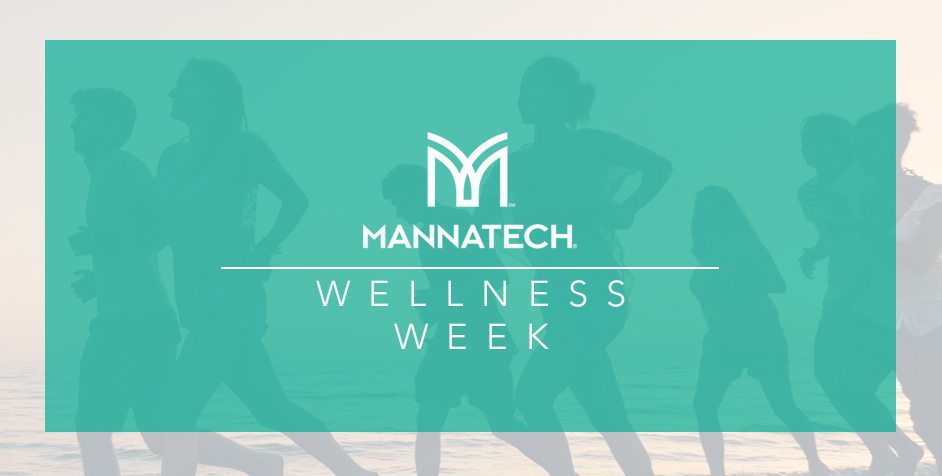 Try the #MannatechWellnessWeek Smoothie Recipe
During Mannatech's Wellness Week, Sept. 12-16, make and share one of the healthiest smoothies you'll ever have. Perfect for sharing at a Wellness Week Event or with your coworkers, this TruHealth™ smoothie is a great way to show those around you how to improve their wellness through this tasty treat.
Made with mangoes, peaches and strawberries, this fruity #MannatechWellnessWeek smoothie recipe is a must try!
Ingredients:
½ cup fresh or frozen mangoes
½ cup fresh or frozen peaches
½ cup fresh or frozen strawberries
2 scoops of TruPLENISH™ Nutritional Shake (vanilla)
6 ice cubes (more or less for taste)
1.5 cups almond milk
½ cup coconut water
Directions:
In a blender, combine fruit, TruPLENISH, ice cubes, almond milk and coconut water. Pulse a few times, then puree until smooth.
Serve and enjoy!