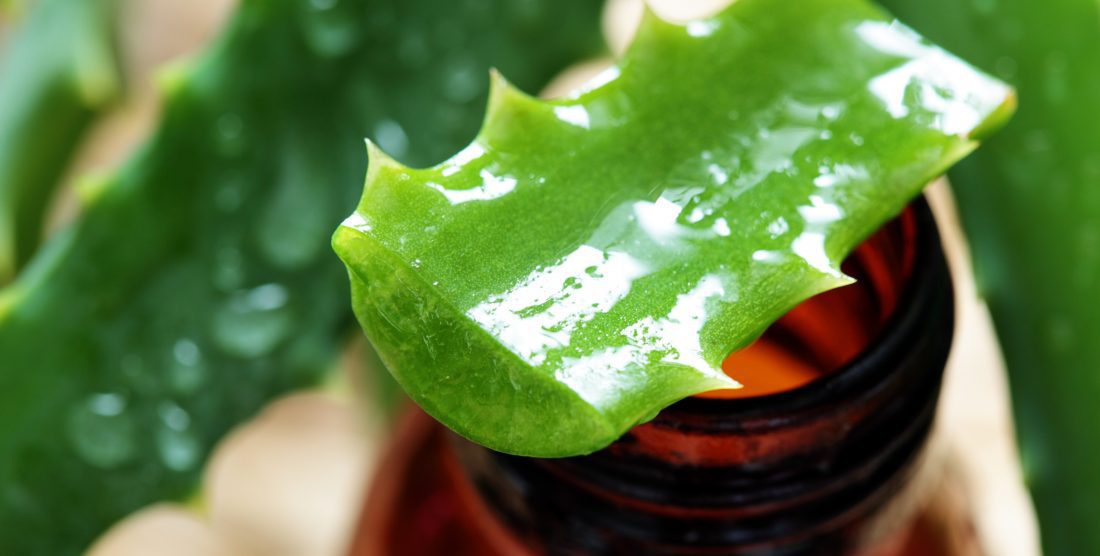 What Makes Mannatech Carrier Oils So Unique?
What is a Carrier Oil?
The term "carrier oil" is derived from their purpose – to carry essential oils onto the skin.  These valuable vegetable oils are derived from the fatty portion of plants, including parts like the seeds, kernels or even nuts. Like essential oils, they may offer unique properties based on the plants they are derived from.  They often contain fat soluble vitamins, minerals and other nutrients beneficial to the skin. These properties make them not only ideal for massage, but a natural, conditioning part of a daily skincare routine.
As some essential oils may be too strong to be applied directly to the skin, carrier oils can be used to dilute and calm essential oils, allowing for comfortable application. In addition, carriers do not evaporate or have a strong aroma. This makes them an excellent medium to reduce the concentration of essential oils without altering the oil's beneficial properties.
Dilution guidelines often vary based on the individual. For example, adults with normal skin can blend 1 teaspoon of carrier oil for every 2 drops of essential oil.  For children ages 4 and over and those with sensitive skin, it is recommended to blend 1 teaspoon of carrier oil for every 1 drop of essential oil.
The Mannatech Difference
Mannatech is pioneering a new approach to carrier oils by introducing oils specifically formulated to provide Glyconutrients, extracted from aloe vera. These Glyconutrients serve as a conditioning agent that lubricate the skin by helping to increase water content on the top layers to give a healthy glow.
No other company offers carrier oils formulated to provide Glyconutrients. Mannatech offers two:
Fractionated Coconut and Aloe Carrier Oil – With a highly moisturizing coconut oil base, this carrier is further "fractionated," leaving behind a more stable, highly soluble medium ideal for hydrating the skin.
Sweet Almond and Aloe Carrier Oil – The nourishing fatty acids in our Sweet Almond and Aloe carrier oil provide rich, skin-nurturing qualities making it especially beneficial to those with dry-skin.
Try using Mannatech's unique carrier oils with our essential oils, such as Lavender, Peppermint, Eucalyptus, Lemon, Orange and the No. 1 Protective Blend. For more information and usage ideas, please visit the Mannatech Resource Library.