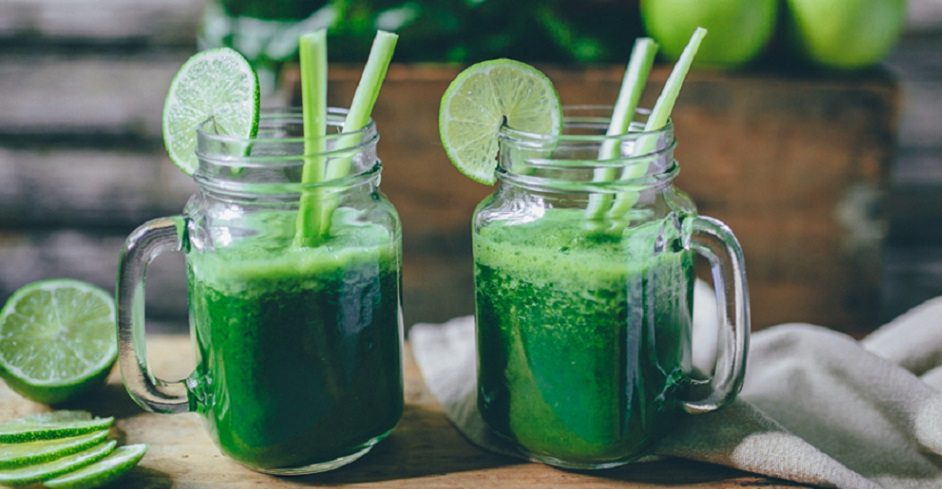 Make Your Own TruHEALTH™ Green Smoothie
Participating in Mannatech's new TruHEALTH 30-day Fat-Loss Program is a breeze when you can whip up some delicious treats.
There are a few recipes in the TruHEALTH Guidebook, but we think you will enjoy this yummy Green Smoothie recipe.
Green Smoothie
2 ripe, medium, organic pears, peeled if desired
2 cups chopped organic kale leaves with tough stems removed
1–1½ cup(s) water
12 ice cubes (use less for a less frozen texture)
2 Scoops Vanilla TruPLENISH® Nutritional Shake
Directions: Place pears, kale, water and ice cubes in a blender. Add TruPLENISH Nutritional Shake powder and pulse a few times, then purée until smooth, scraping down the sides as necessary. Serve and enjoy!
Get started on the innovative, new 30-day fat-loss system that is transforming lives around the world. And don't forget to participate in the Lose the Fat for Free program, where you can get your TruHealth Bundle for free.
Visit the TruHealth Fat Loss System Facebook Page for more news and updates about this revolutionary weight management program.