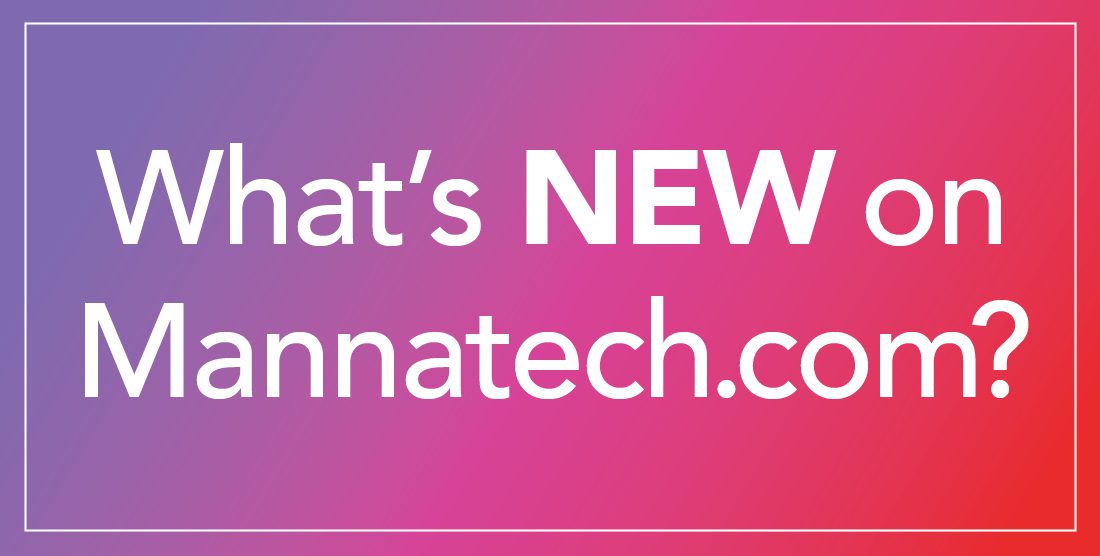 What's New on Mannatech.com! – July 2022
We know that you and your team and customers depend on Mannatech.com to deliver not only great content about all things Mannatech, but to ensure a great Associate and customer experience. That's why we are excited to share with you some of the updates that we are working on to further enhance that experience.
Look for monthly blog posts to announce these enhancements as well as a permanent home under In the Field / What's new on Mannatech.com in case you miss.
July  2022 Updates
Digital Tool Suite – We have created a resource page that provides a brief overview of each of the Digital Tools, along with a link to download or open the app/webpage. For both new and seasoned Associates alike, we hope this resource page makes Mannatech a little easier to navigate. In your Mannatech.com back office, located under the "Business" category, you will find a new link to "Digital Tool Suite". (US and CA)
Homepage and Shopping Experience  – We are modernizing our approach to how our Customers and Members use the homepage by giving a fresh, new modern design that highlights product features, customer reviews and a focus on providing visitors with a memorable shopping experience. Highlighting what sets Mannatech apart: our proprietary Aloe vera technology and our history of dedication to science and nature. We proudly showcase the progress of our mission to help undernourished children around the world through Mission5Million® foundation.  (US)