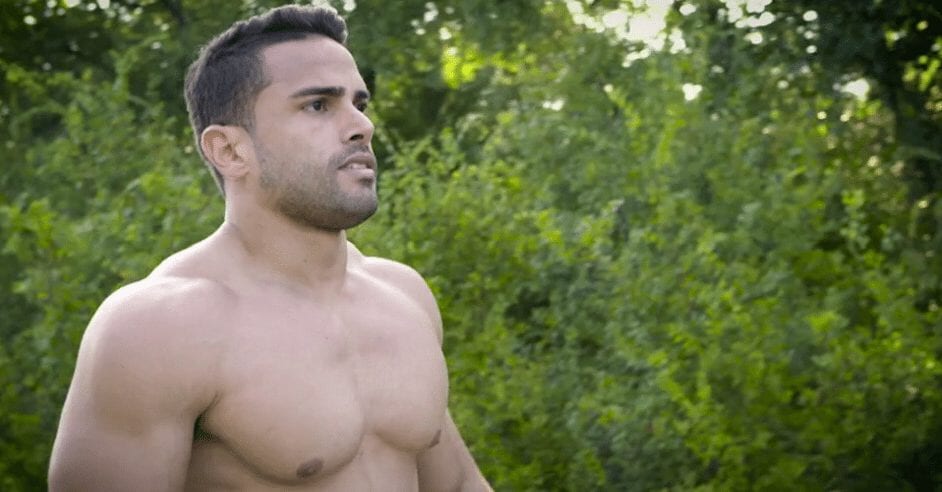 You CAN Cut the Fat – Video
In a new video, Mannatech reveals how you can cut the fat and get fit by using Mannatech's OsoLean® protein powder, NutriVerus™ powder, Omega-3 with Vitamin D3 capsules and PLUS™ capsules.
"If you are really concerned about improving your health, you need to be concerned about fat loss," said Dr. Steve Nugent, Mannatech's Global Wellness Director and leader of Mannatech's Global Scientific Advisory Board. "That is, how much of you is fat versus how much of you is muscle."
In combination with a balanced diet, healthy lifestyle choices and reliable, safe, quality products – beginning a fat loss program with Mannatech is a no-brainer.
"Mannatech has made it very simple for anyone to start a fat loss program today," said Mannatech's Director of Product Marketing, Scott Miles. "The products are there and are backed by science. The system is there, and we have the tools needed to make healthy lifestyle decisions very, very simple. Start today – do not wait."