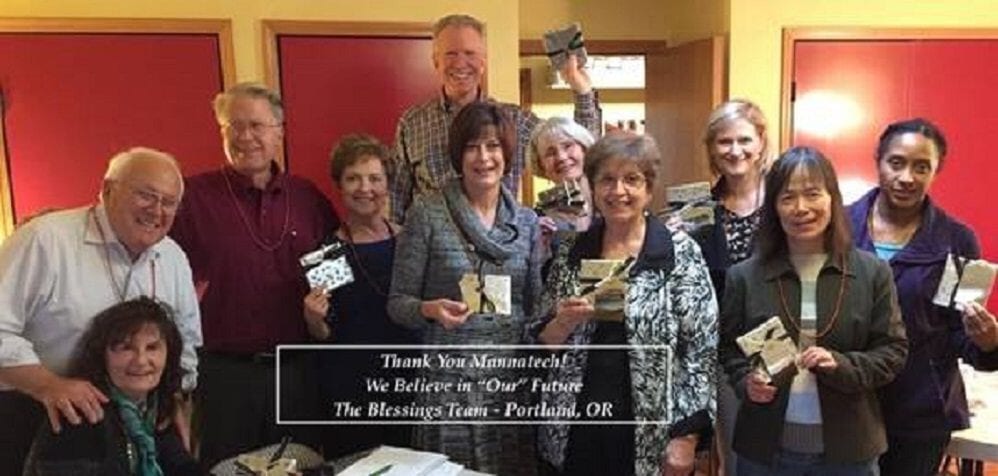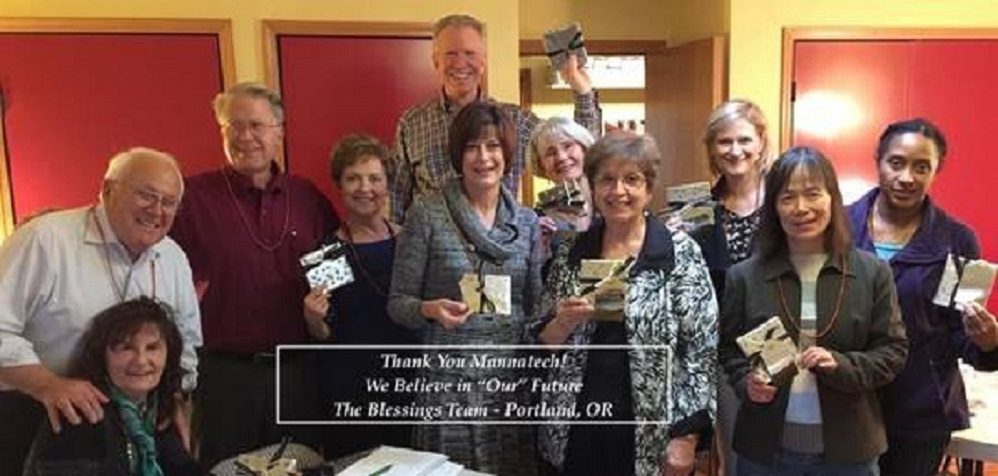 The Blessings Team – Using Valuable Mannatech Tools
At a recent pre-launch meeting to discuss their team's 90-day Blitz beginning on January 3, 2016, the Blessings Team Leaders handed out some valuable Mannatech tools as gifts to their team.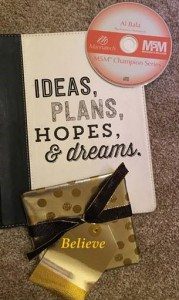 The tool, which was a CD of Mannatech's CEO and President Al Bala's recent speech on the future of Mannatech, has been helpful for the team to share the vision of Mannatech at other meetings, energize each other and to share the Mannatech dream with prospects.
The Blessings Team believes this tool can help them build their business and change the future of their lives.
"We presented them to our team as a gift, trusting that what we have in our hands will change our lives if we just believe," said Lori Cutter, Executive Director. "We have momentum, we have our mastermind with Steve Hines and we have Mannatech! We are blessed."