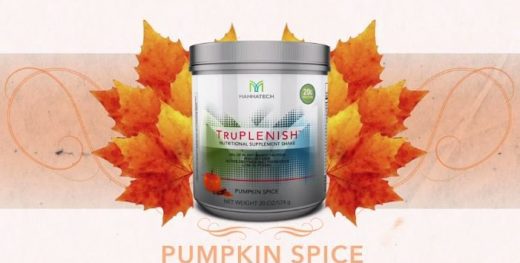 Get into the holidays with one of our most popular seasonal offerings, pumpkin-spice flavored TruPLENISH! Starting on Sunday, October 1,...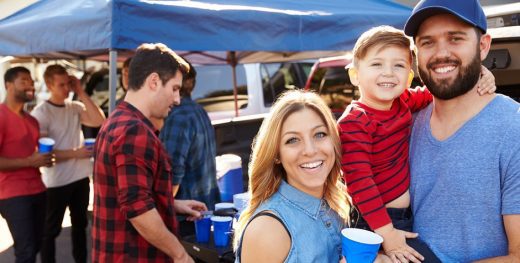 Whether you are a high school, college or professional football league fan, Mannatech can help you achieve and maintain your best body yet while attending tailgates and game day activities.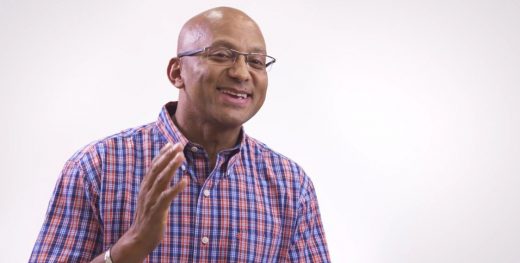 Join Luciano and use these next 90 days to build your business with Mannatech's health and wellness holiday promotions.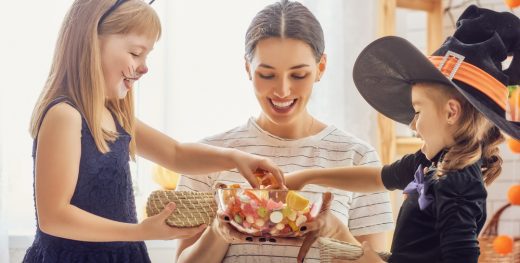 Read our tips to help you maintain your body composition throughout the Halloween candy season.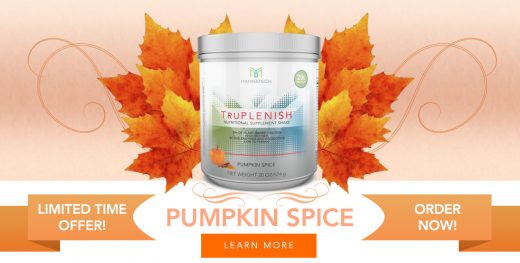 Enjoy the flavors of the holiday season without the guilt that comes with popular holiday beverages and desserts.
Mannatech has launched two new products for the month of October.