All About Mannatech
By Alfredo "Al" Bala The direct selling industry has been good to me. My passion for this industry continues to...

Last year's Presidential Summit was unbelievable – the white sandy beaches of Maui, the exclusivity of the hotel and beaches...

Mannatech has released its second training video on essential oils, called "Introduction to Carrier Oils." Essential oils provide wonderful aromas,...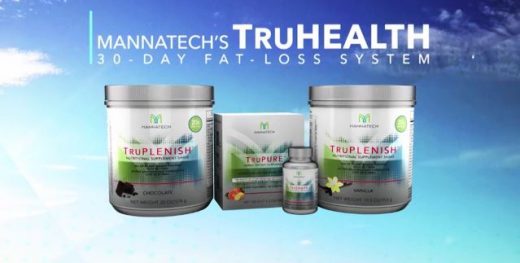 Mannatech today launched its first-ever fat-loss system, TruHealth, to thousands of Korean independent sales Associates at its Mannatech Vision Program meeting in Seoul, Korea.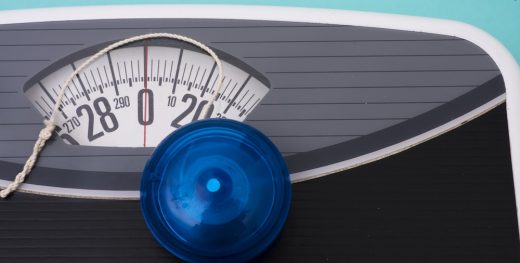 It's time to stop the ups and downs of weight loss. Ditch the scale and start improving your Body Composition with Mannatech's TruHealth Fat-Loss System.