All About Mannatech
Content is king, and sharing the right content can separate you from the rest of the noise on social media.

Order your TruPLENISH Pouches today in chocolate or vanilla so you can enjoy tasty nutrition at the office, while running errands, or in between classes.

Mannatech is proud to announce the following Associates who, in BP4, emerged as new Leaders! We appreciate your hard work and dedication to your Mannatech business.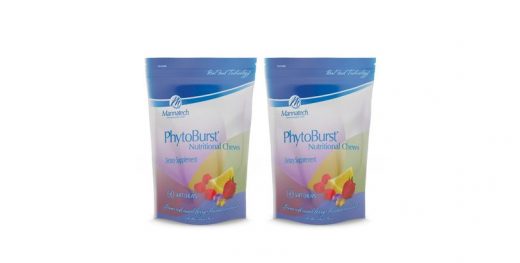 PhytoBurst Nutritional Chews supply your daily serving of good nutrition on-the-go with essential food-sourced vitamins and minerals that are natural and safe for the whole family.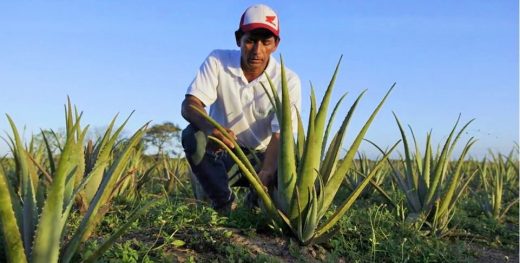 Please watch this video as we share the story of all the heart and passion that go into developing a container of Manapol from the aloe farm to your family.