All About Mannatech
Manapol is the highest quality aloe vera gel extract in the world.

Make the most of your summer and try Mannatech's Essential Oil suggestions in your home for things like repelling insects, cleaning fruits and vegetables and calming rowdy children.

No matter where you're headed this season, don't forget to take GinMAX with you to tackle whatever comes your way and make the most of your trip.
We have some updates coming that will help you run your business better than ever before. Mark your calendars to join us every Wednesday at 10 a.m. CT to learn all you need to know.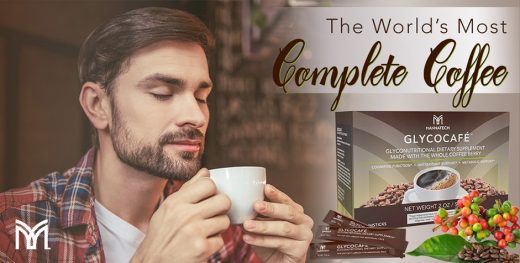 Scientists recently reported that three or more cups of coffee per day may help support your liver's health,* making Mannatech's GlycoCafé even more valuable.