All About Mannatech
The holidays tend to be an indulgent time when we live in the moment. It's easy to give in and...

Mannatech is proud to announce the following Associates who, in July, ranked UP under the new Compensation Plan!

Oh, it's on! Black Friday is here and we have six special deals to help you jumpstart your holiday shopping!...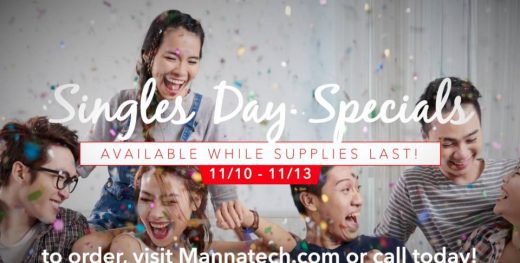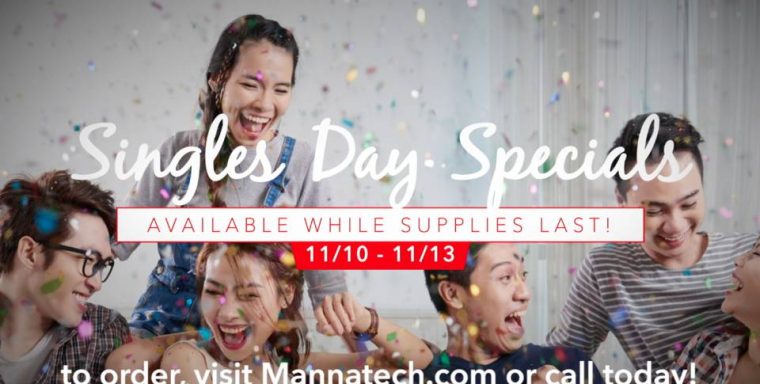 Of course you know about "Black Friday," but did you know that "Singles Day" in China is the biggest online...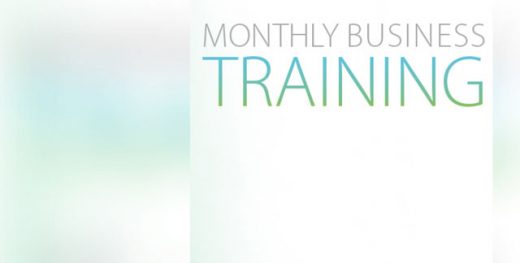 Join us this Saturday the 4th as we dive into what will make your business boom. You'll hear from veterans...