All About Mannatech
Mannatech is proud to announce the following Associates who, in BP2, emerged as new Leaders!

It's time to start your TruHealth™ journey so you can fit into your bikini, eat tasty meals AND get in the best shape of your life.

Some companies make boastful claims about what their products can do, but what these companies are missing are clinical trials that scientifically validate their products.
Cabo, here we come! These winners will embark on a fun-filled, luxurious trip to Cabo San Lucas with the best of the best.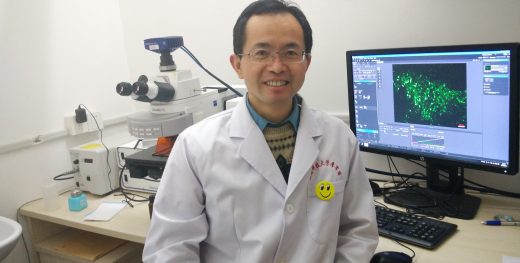 While he is an expert in the areas of Biophysics, Biochemistry, Microbiology and Physiology, it is Glycobiology that Dr. Jun Liao finds most exciting about cell biology.