All About Mannatech
The Nike Dri-FIT polo shirt and a variety of other Mannatech branded apparel can be purchased at MannatechTools.com.

Whether in kindergarten or high school, students are sure to benefit from these sweet fragrances that can enhance their study areas without using harsh chemicals.

MannaFest 2017 will be held in Las Vegas, a city that is quickly becoming known for offering top-notch cuisine and being home to some of the best restaurants in the world.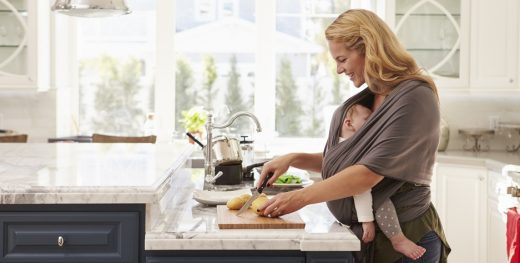 With the TruHealth System, mothers can prioritize their health in a sustainable way that will fit right into their hectic schedules.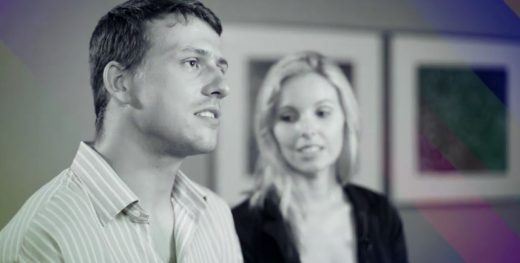 Jean and Anrie Greeff from South Africa are always looking for more ways to be socially responsible in their everyday lives.