All About Mannatech
MannaFest 2018 just got even more exciting! We are pleased to announce renowned author, entrepreneur, professional development trainer and motivational...

There are two changes coming soon to MannaCLEANSE™: The new and improved MannaCleanse formula will include a new probiotic component...

As we continue the move to new Headquarters, we want to give you as much notice as possible that the...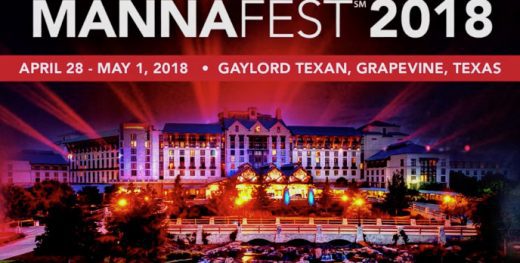 Mannafest 2018 will feature the biggest product launch in company history, with special product training by Dr. Nugent, Joel Bikman,...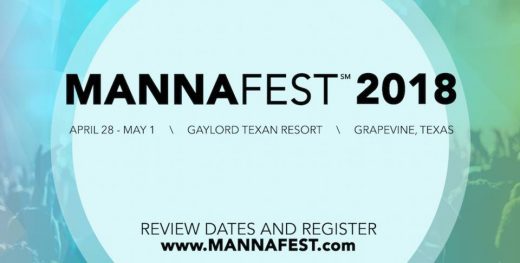 Mannatech will introduce a new, more powerful Ambrotose® product at MannaFest 2018. This new Ambrotose® product will have twice as...