All About Mannatech
Mannatech CEO & President makes statement regarding recent media coverage.

Transform your life and your business with Mannatech's exciting new essential oil offerings. Mannatech now offers yet another way to reach even more prospects and create new interest.

Success at Light Speed: Great Products + Great People = Rapid Growth NAME: Eun Mi Park RANK: Bronze Presidential...
The "Home Living" category has been specifically developed to meet the needs of today's active individuals and families who desire a cleaner, healthier home and work space, free of toxic chemicals.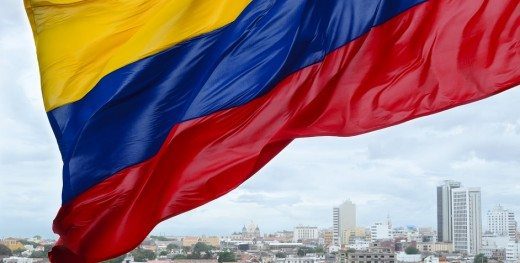 Medellín Martes 26 de Abril a las 6:30 p.m. Hotel Nutibara Calle 52 A No. 50 – 46 – Salón...