All About Mannatech
Nourish your body and cut the fat all while relishing in your favorite flavor of the autumn season.

Known for centuries for its purifying properties, Tea Tree oil offers an abundance of natural uses to help cleanse your skin, home and even support your health.

Mannatech is helping you become social, mobile and global and is hosting another FREE social media webinar on Monday, October 24 at 8 p.m. CT.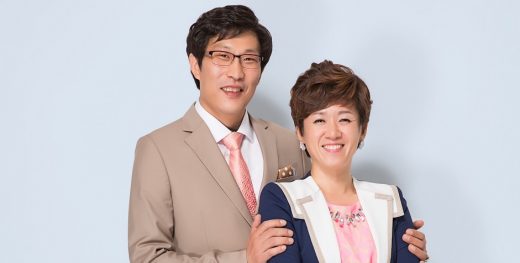 What do you do when success with Mannatech has given you the freedom you have been seeking your entire life? You learn to play the ukulele.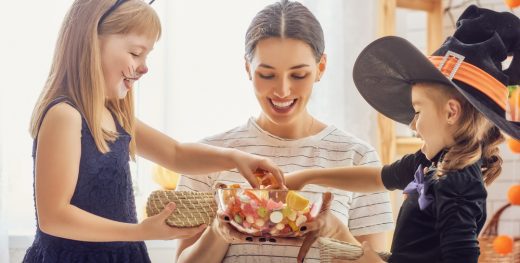 Read our tips to help you maintain your body composition throughout the Halloween candy season.