All About Mannatech
Success Tracker, Mannatech's tool to monitor and dissect your business, is receiving some attention. We've simplified the restrictions on who...

Mannatech is proud to announce the following Associates who, in BP9, emerged as new Leaders! We appreciate your hard work...

Want to find out where the BOOM in MannaBOOM comes from? Just watch the video (above) that features Dr. Steve...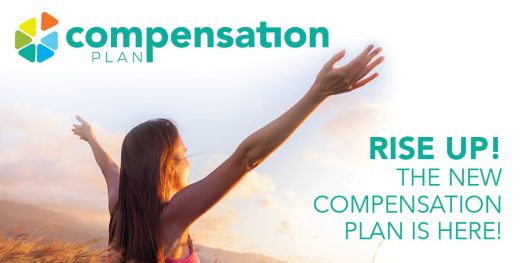 Mannatech has released a new video supporting your efforts to grow and rank up using the new compensation plan. The...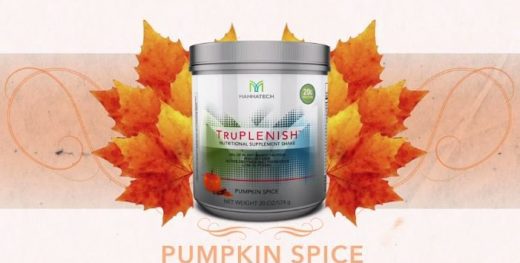 Get into the holidays with one of our most popular seasonal offerings, pumpkin-spice flavored TruPLENISH! Starting on Sunday, October 1,...