All About Mannatech
Mannatech's new brand can help you more easily share the Mannatech story with others to help you grow your business.

Were you able to join in on the fun on Mannatech's 2015 NA Incentive Trip to Cancun?

Mannatech is proud to announce the following Associates who, in BP7, emerged as new Leaders!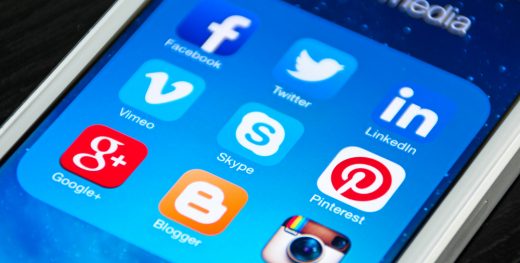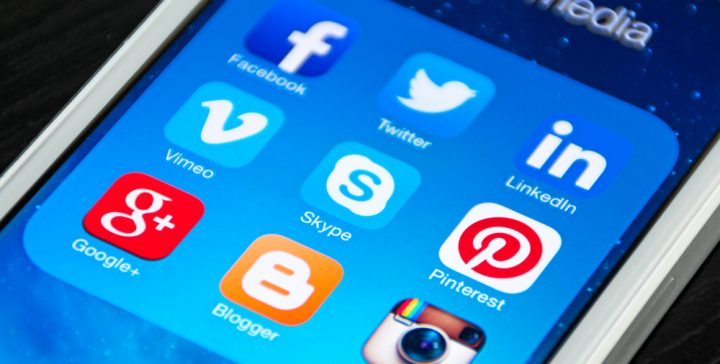 I have been in the direct selling industry for more than 35 years, and I am seeing how social media is changing our industry rapidly.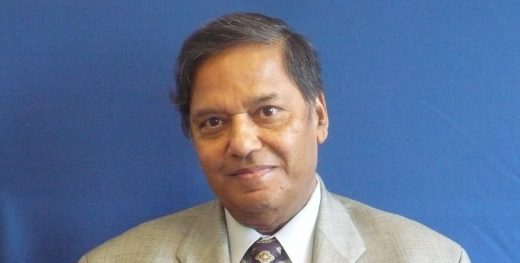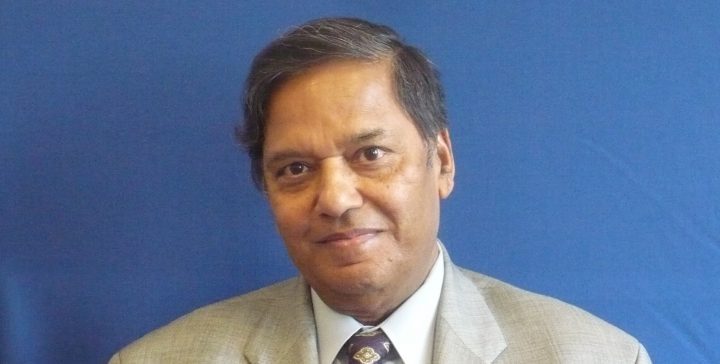 Professor Chandan Prasad's first contact with Mannatech happened in 2006, when he moved to the Dallas/Fort Worth area to chair Department of Nutrition at Texas Woman's University (TWU).