All About Mannatech
Mannatech recently launched the world's most complete coffee, GlycoCafé™, to its Australia market.

Whether in kindergarten or high school, students are sure to benefit from these sweet fragrances that can enhance their study areas without using harsh chemicals.

More than 2,500 of Mannatech's independent sales Associates have increased their rank during the first month the company's new compensation plan has been implemented.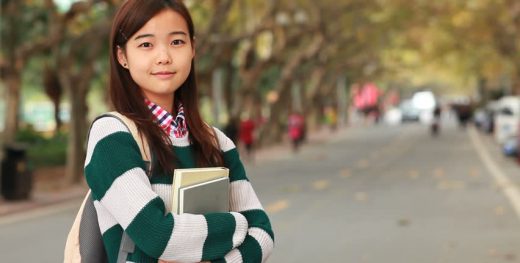 School is almost back in session, which for college students means exams, late night study sessions and working hard to make top grades.
Elevate your body's fighting powers with Mannatech's ImmunoSTART tablets, which can give you or your family an extra punch when you need it most.