All About Mannatech
My name is Liqin Shen. Prior to 2009, I was a civil servant, engineer and entrepreneur. Since 2009, I have...

Hedy Li went from a housewife in 2007, to a first-time qualified Platinum Presidential Director in August. She was inspired...

This month's flash sale is out and it brings you the world's most complete coffee with an added bonus. You...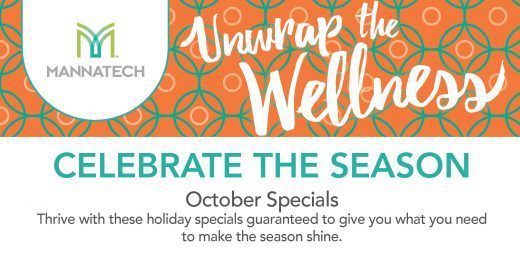 Unwrap the Wellness with Mannatech's October specials that include free shipping while earning Loyalty Points on eligible orders. See the...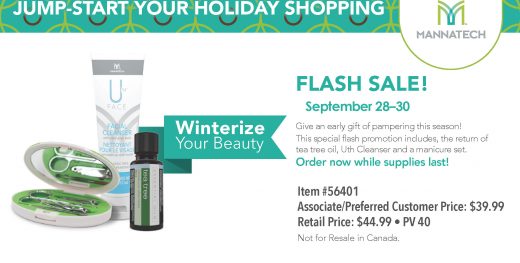 Save 30 Percent on Tea Tree Oil + Uth Cleanser + Manicure Set – September 28-30 ONLY! September's Flash Sale...