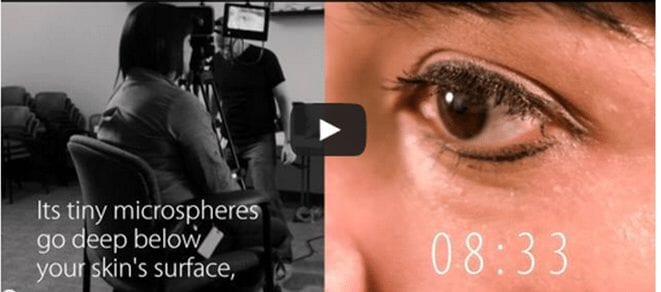 Ever Seen a Before & After Video Like This Before?
We all know that a picture is worth a thousand words. That's why we're so excited about all the before and after pictures you're submitting at Photos.Mannatech.com. Person after person, picture after picture, we're seeing some truly exceptional results for those of you using our Ūth™ skin rejuvenation creme. 
In fact, we love them so much that we're even giving away some pretty cool prizes just for submitting your photos. (More details)
That said, we recently captured an experience that two people had with the product within only 10 minutes that really has people talking. These time-lapse videos capture something truly amazing about our Ūth creme. It's safe to assume you've probably never seen anything like this before. 
Keep in mind that  Ūth skin rejuvenation creme is designed to help you most by applying it daily over several weeks, and that we all get varying degrees of results throughout the process. But to watch firsthand what happens during these 10-minute tests for these two ladies will make you think we've used some pretty crazy video tricks to get these kinds of results. 
We promise you, we have not.