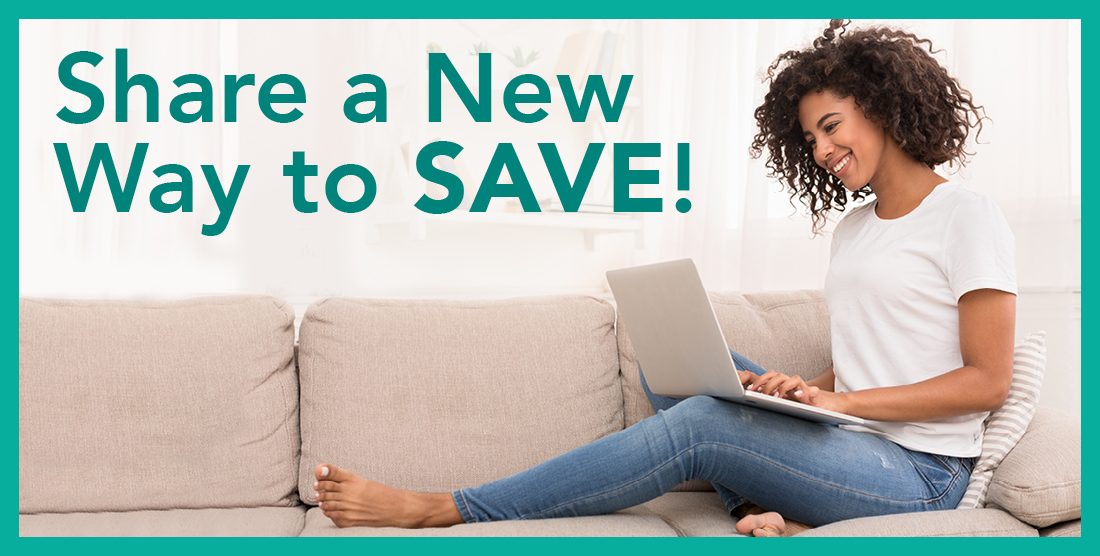 A New Way to Invite First-time Customers to Try Mannatech
Mannatech is excited to release a new Discount Code program to assist you in attracting new Customers or Associates. Located in your Account Overview page of your back office is a new feature titled "Discount Code".
Watch this video by Mannatech's Director of Sales, Tim Altvater, who shares how to use this program to invite those you know to try Mannatech's life-changing products.
---
吸引新顾客的全新方式
美泰即将隆重推出全新的折扣码计划,以助您吸引新的顾客或经销商。在管理后台界面的账户总览页面上,将增加一项名为"折扣码"的新功能。
来看看美泰的销售总监 Tim Altvater 的这段视频吧,他将演示如何使用这一新计划来吸引您的亲朋好友体验美泰那令人焕然一新的产品。
看视频 – https://mannatechvideos.wistia.com/medias/akhonipb98
---
Una nueva forma de invitar a nuevos clientes a probar Mannatech
Mannatech se entusiasma de lanzar el nuevo programa de Código de Descuento para ayudarte a interactuar con tus nuevos Clientes o Asociados. Ubicada en la página de Resumen de Cuenta (Account Overview) de tu oficina virtual, está una nueva función llamada "Código de Descuento" ("Discount Code").
Ve este video del director de ventas de Mannatech, Tim Altvater, quien comparte cómo usar este programa e invitar a las personas que conoces a que prueben los productos de Mannatech que cambian vidas.
VER VIDEO – https://mannatechvideos.wistia.com/medias/akhonipb98