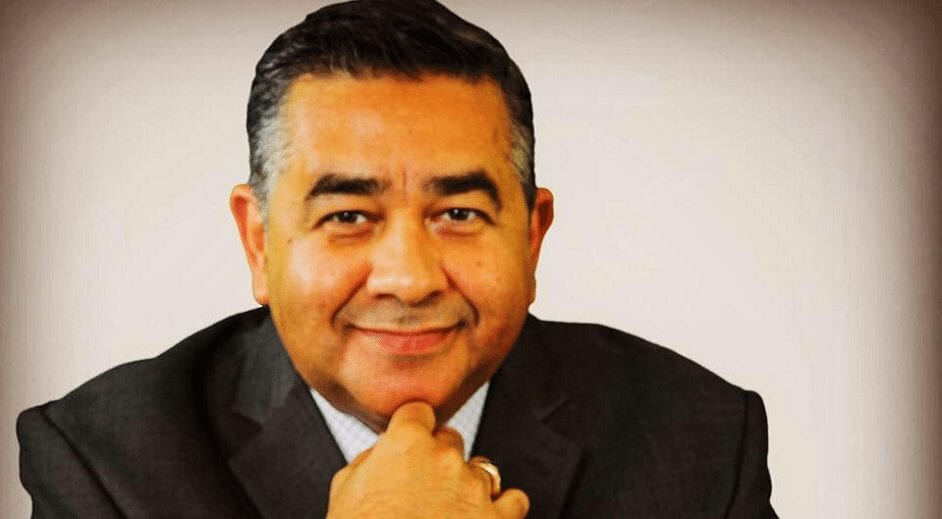 All About Al Bala!
Al Bala has been the CEO of Mannatech since August 2015, but he has been a huge presence at the company since joining in 2007.
Al is all about serving the needs of Mannatech's Associates. In fact, he has 35 years of experience working in the direct sales industry, with 28 of those spent as a field sales leader. So he knows what it means to seek out prospects and close a deal.
Once Al joined Mannatech, he rapidly increased his responsibilities at the company, ascending to the position of President in June of 2014. Al also played a crucial role in Mannatech's expansion into 15 countries since 2007, including South Africa, Mexico, Scandinavia and soon, Colombia.
These are just a few details about Al. But the best way to learn more about him is to hear from Al himself. So if you don't know Al, the following blog posts should let you get to know him, his views and his experiences.
A Message from Mannatech's New CEO, Al Bala
Following his appointment to CEO, Al recorded this video message to address all of Mannatech's employees, Associates and customers that he will be serving every way he can in this new position.
Mannatech Promotes President Alfredo Bala to CEO
"I am wholly focused on the success and care of our outstanding sales Associates around the globe."
Un Mensaje del CEO y el Presidente de Mannatech, Al Bala – El Pulso (The Pulse)
En una nueva serie de videos, llamada El Pulso, nuestro CEO y Presidente de Mannatech, Al Bala, proporcionara la información…
Video Message from Mannatech President, Al Bala – The Pulse
In a new video series called The Pulse, Mannatech's President, Al Bala, will be providing you with the most up-to-date…
The Pulse Update – Get Started with Mannatech!
Mannatech President Al Bala picks up where he left off in last week's Pulse Update video and explains how YOU…
The Pulse Update – The Wellness Revolution Opportunity
In this Pulse Update video, Mannatech President Al Bala discusses the demand behind the wellness revolution that many say…
The Pulse Update – The Power of Smart Mobile Phones
In this Pulse Update, Mannatech CEO and President, Al Bala, shares about the second megatrend affecting our world today.
The Pulse Update – Let's Go Global!
In this Pulse Update video, Mannatech CEO and President, Al Bala, talks about the third and final megatrend in the business world today: going global.
The Pulse Update – What is Social Selling?
CEO and President, Al Bala, introduces three megatrends that are shaping and shifting the economy today.
Don't Miss Out on Mannatech's European Convention, Oct. 9-10
Mannatech's CEO and President, Al Bala, invites you to join him at the European Convention coming this October.
BP 7 started June 6, 2015, and we've got a video to remind you that the 1,2,3 Direct Bonus has…
The Word in the House — REVOLUTION!
"Mannatech, you have started a revolution!" said Al Bala. "A personal revolution, a mindset revolution, a leadership revolution, a wellness…
Executive VP, Al Bala, Gives a Shout Out to All XFMers from Singapore!
Executive Vice President of Sales and Marketing, Al Bala, couldn't be more proud of the huge success of XFM 100….
Mannatech President Al Bala Gives Inspiration on World Book Day
April 23 is World Book Day! To celebrate, Mannatech President Al Bala wanted to encourage our readers and Associates…