Category:
Meetings & Events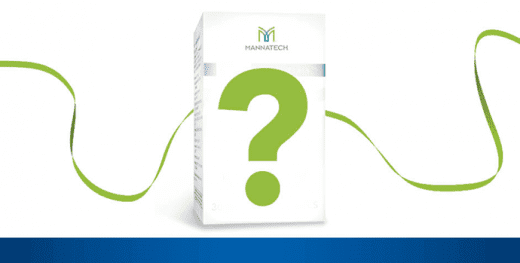 Join us live for a new product launch and special business training with CEO & President, Al Bala, Dr. Steve...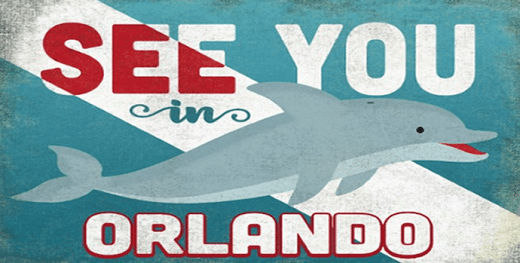 Florida is one of the hot spots right now for Mannatech. Come to our Orlando Regional Event on June 8th,...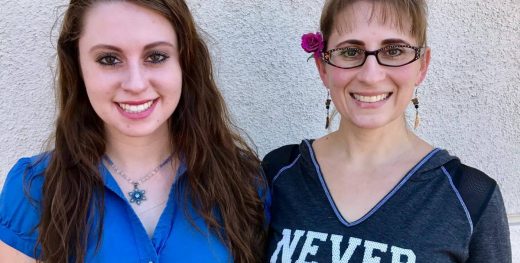 Susan Weckter, an Executive Director from California, had a desire to be part of Mannatech elite leaders. She wanted to...