Category:
Meetings & Events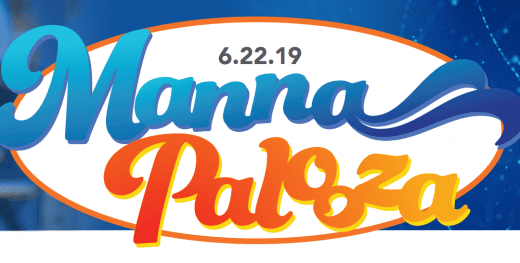 The MannaPalooza event was a great success and it was because of all your support! We did a drawing for...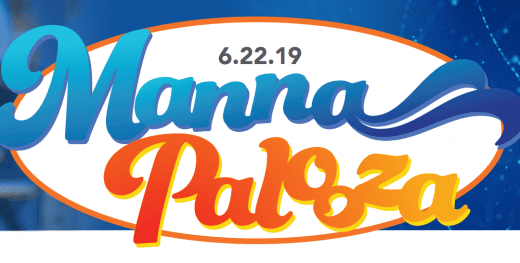 MannaPalooza is new event in which we will introduce a new product and provide specific training on how to use...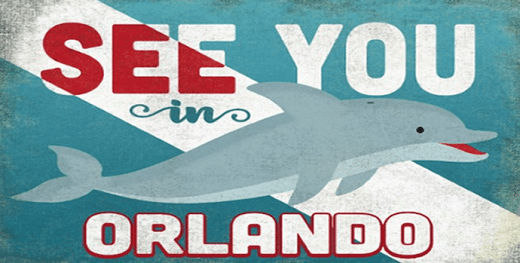 Florida is one of the hot spots right now for Mannatech. Come to our Orlando Regional Event on June 8th,...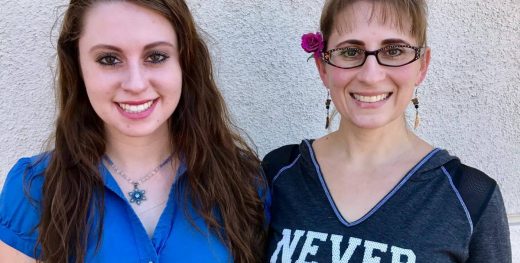 Susan Weckter, an Executive Director from California, had a desire to be part of Mannatech elite leaders. She wanted to...