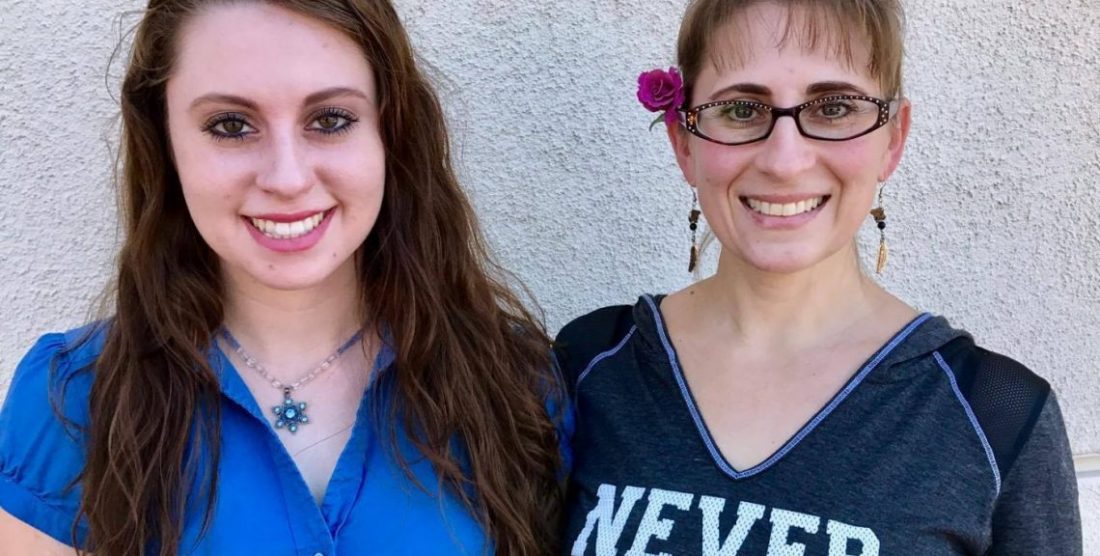 What this Associate Did to Qualify for the Puerto Rico Incentive Is a Powerful Lesson For All
Susan Weckter, an Executive Director from California, had a desire to be part of Mannatech elite leaders. She wanted to be seen as special and to earn the respect and receive the luxurious and privileged treatment that only Mannatech's incentive earners receive. That is what drove Susan to overcome struggles, obstacles and even hopelessness to qualify for the Puerto Rico Incentive.
When she heard about the incentive she vowed to be among other Mannatech leaders on the beach at the luxurious El Conquistador resort in Puerto Rico in October. Determined to qualify, she ramped up her daily efforts, making new contacts and reaching out to her network to raise excitement and enthusiasm for Mannatech and its world-class products.
Susan's efforts made a huge difference. She began to feel that qualifying was attainable, but she didn't start buying her beach-gear just yet. She knew there was still work to do as coming close is not the same as making it across the finish line.
"At first I didn't believe I was capable of qualifying, but I worked hard and I began to close on the qualification requirement, but then things stalled," Susan said. "I thought I had exhausted all of my options. I contacted everyone I could think of, worked hard with my downline but I was still just short of qualifying. Regardless how hopeless it seemed I refused to give up, I was not ready to quit."
With her daughter Victoria cheering her on and keeping her spirits soaring, Susan turned to her Mannatech team for support, and got it. She sought out coaching, seeking new ideas from her upline and leaned on her Mannatech training to make the final push.
The results? She and her husband will be enjoying tropical drinks and first-class luxury in Puerto Rico in October. As an Incentive qualifier, she'll reap the rewards, respect and special treatment she was seeking thanks to her all-out effort.
"It wasn't easy and it wasn't given to me," Susan said. "I dug deep. Worked, listened and pushed myself way outside of my comfort zone. All the while I never lost sight of the goal I set for myself. I just refused to give up and committed myself to do whatever it took to succeed."
Mannatech congratulates Susan Weckter for her tremendous efforts and never-say-die spirit. Enjoy Puerto Rico, you've earned it!