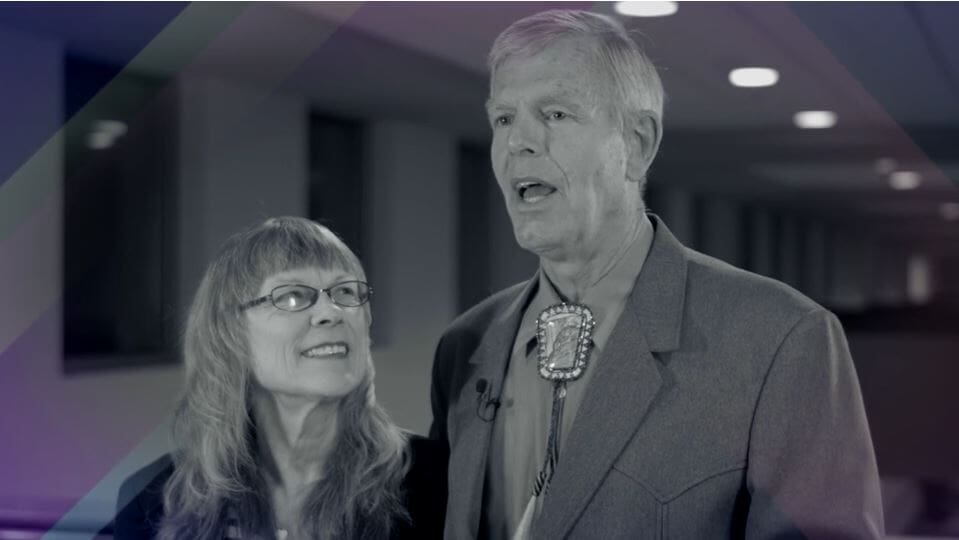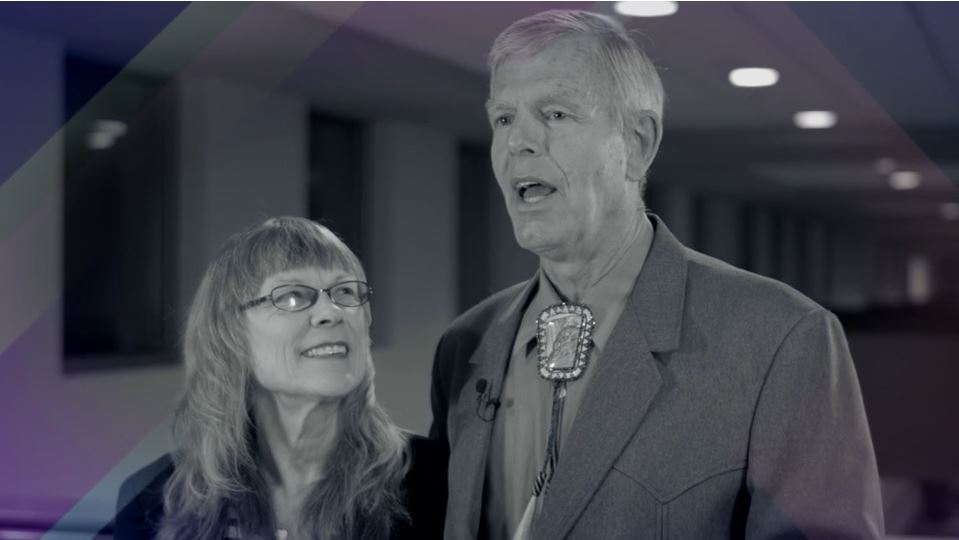 Change Your World: Leave a Legacy
What kind of legacy are you leaving? Is it making an impact or helping others? Nat and Silence Weeks not only wanted to leave a financially stable legacy for their family, but they also wanted to help their friends make money too. After being disappointed in the returns of other direct selling companies, the Weeks turned to Mannatech and found fulfillment there in more than just finances.
Watch this Change Your World video to hear why Nat Weeks calls Mannatech "a win-win-win" opportunity.