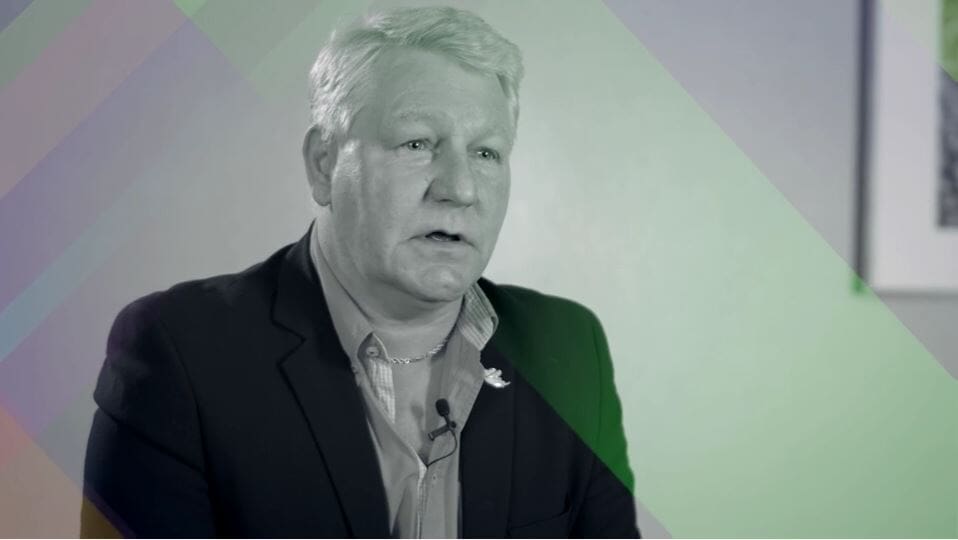 Change Your World: Mannatech's Better Business Model
Mannatech Associate Bo Alex was looking for a way to financially support his family, improve his health and make a difference in the world. He thought all these things had to be separate in life. But then he found Mannatech, and realized he could have it all in one place.
In this Change Your World video, Alex shares the incredible opportunity of a Mannatech business and how it truly represents a better business model. "You can make money in absolutely everything. But the question is can you make a difference? We're the missing link in human nutrition. Here, by doing business, you make a difference."
Watch this video and share with friends that are looking to connect these same three things in life.