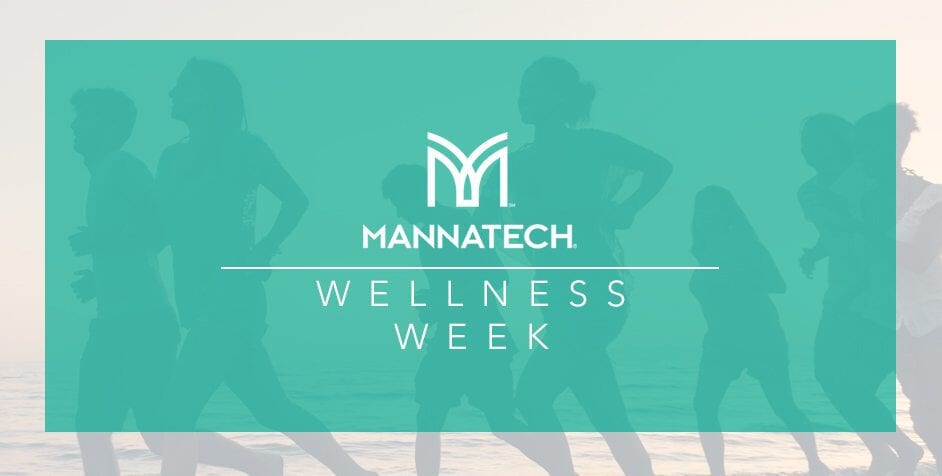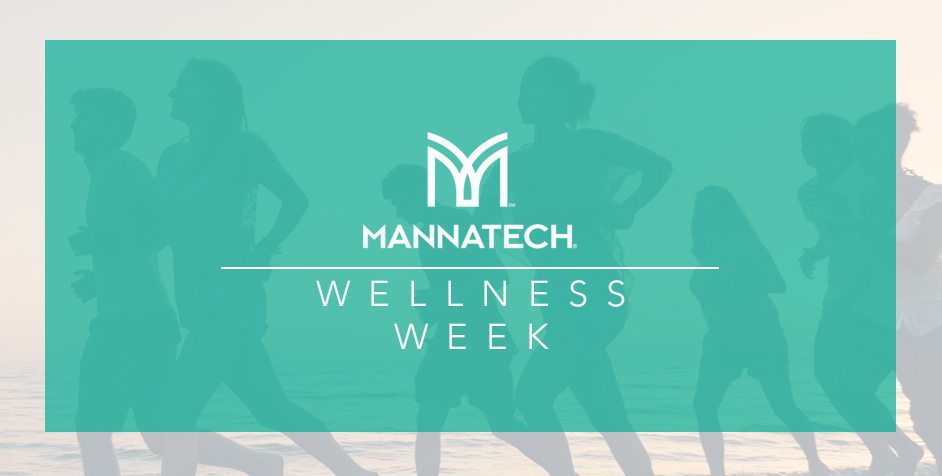 Cleanse Challenge: Direct Donations to the M5M℠ Foundation Help Provide Nutrition to Children Worldwide
As you participate in the #MannatechCleanseChallenge, you may want to challenge others to rid their home of unhealthy food, chemicals or skincare products and give money in the equivalent amount to a local charity, food bank or the M5M Foundation.
Giving directly to the M5M Foundation, which provides nourishment to children in need around the world, is easy and simple. If you go to the M5M Foundation website, click the "Donate" tab and you will be presented with a variety of giving options. These options can be one-time donations or you can set it up for recurring donations.
You can also go to the M5M Foundation Facebook page and click on the "Donate" button, and it will take you directly to the M5M Foundation giving page.
Your donation to the M5M Foundation as part of Mannatech's Cleanse Challenge goes a long way in supporting wellness and the reduction of malnutrition worldwide.  A one-time gift of $50 provides more than 1,500 nutritional servings of nutritional supplements to children in need.