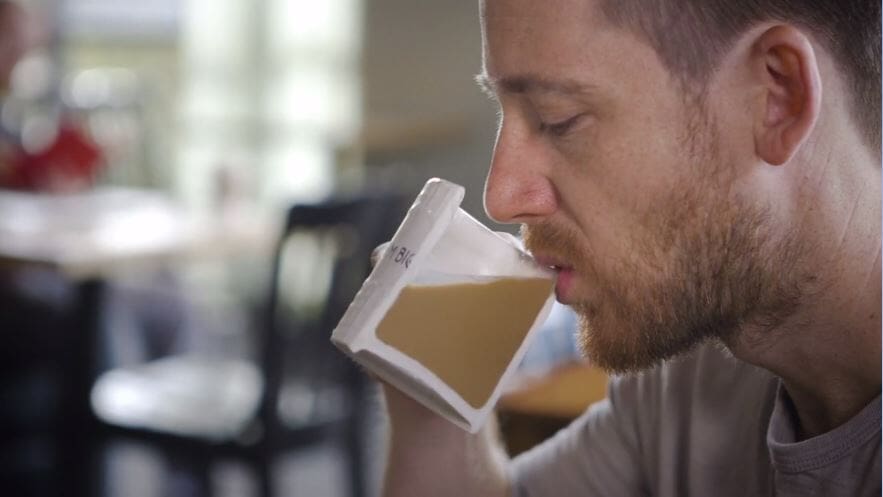 Coffee Lovers: You've Only Been Drinking Half a Cup of Coffee
Mornings are hard. Even afternoons are hard. We understand the importance and necessity of caffeine to help you get through the day of work, school, errands and checklists.
If you're a big time coffee drinker, you want the biggest bang for your buck, especially if you need multiple cups a day to stay sharp. But what if we told you that every cup you've been drinking has really only been half a cup of coffee, providing you with fewer health benefits than you could have?
Most coffees only use roasted coffee beans as the key ingredient – leaving out some of the most nutritious and flavorful parts of the coffee plant.
By using all parts of the coffee fruit for their unique properties, Mannatech has created the most complete coffee in the world, GlycoCafé™.  Because GlycoCafe uses the entire coffee fruit, it gives a healthy, antioxidant-rich punch to your morning routine that you can't get from regular coffee alone. Here's what it includes:
Organic Roasted Arabica Coffee Beans – This is the coffee you're normally used to drinking. It's the roasted bean on the inside of the fruit that gives your morning cup that rich, smooth flavor. Roasted Arabica is a premier coffee, known for improving cognitive functions, increasing focus and providing superior antioxidant support.*
Antioxidant-Rich Coffeeberry® Brand Coffee Fruit – This is the outside of the coffee bean. Sometimes called the coffee cherry, it's red when ripe and offers a high concentration of cardiovascular supporting polyphenols.*
Metabolism-Boosting Green Coffee Beans – These are the beans you may not be used to drinking. They are actually the seeds of the coffee fruit that haven't been roasted yet. By leaving them in their natural form, green coffee beans may provide more benefits by supporting a healthy metabolism and increasing thermogenesis.*
Glyconutrients From Aloe Vera – Mannatech's exclusive Manapol® aloe gel extract can support cell-to-cell communication and gastrointestinal health.*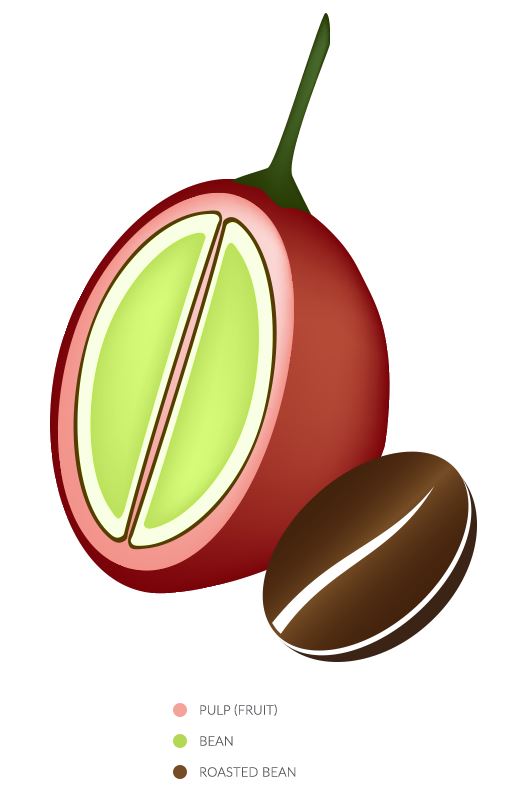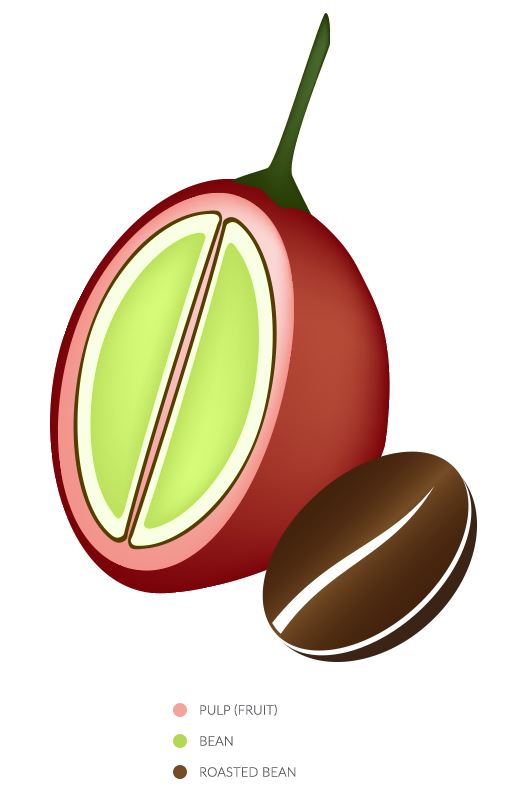 How do these extra ingredients take your cup from half to full? Check out some of the benefits of GlycoCafé:
Improves cognitive function.*
Provides superior antioxidant support.*
Supports a healthy metabolism.*
Supports cardiovascular health.*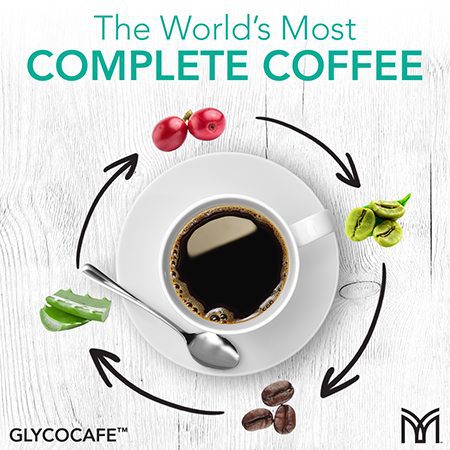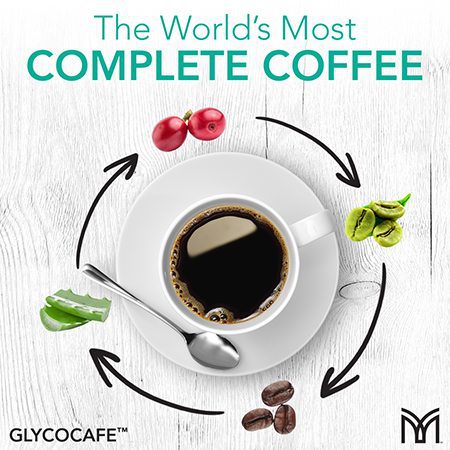 Can your coffee compete with all of this?
Life can be tough. You deserve a coffee that helps you conquer the world.
Try GlycoCafé today to feel the difference of a complete cup of coffee.
Watch these videos to learn more about GlycoCafé: