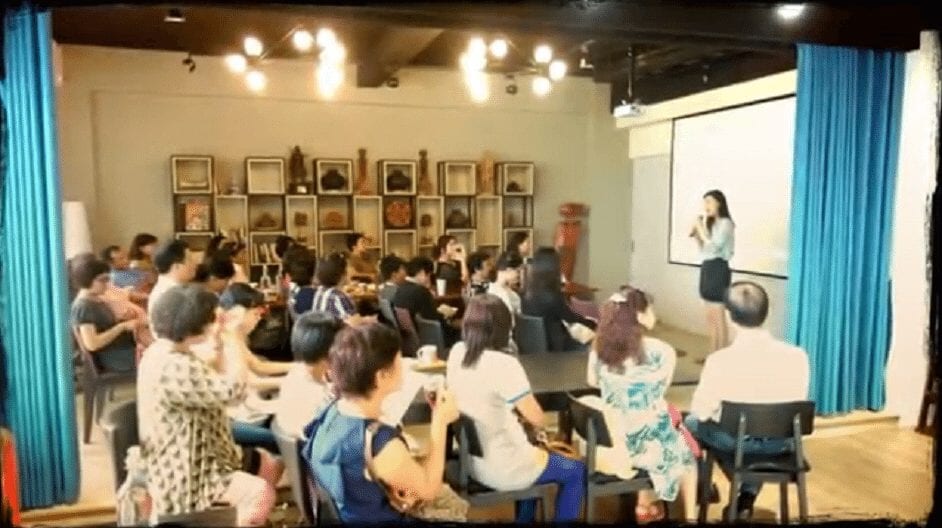 First Opportunity Meeting in Pingtung City – Video
At a recent first opportunity meeting in Pingtung City, Taiwan, Associates networked to bring new prospects to learn about Mannatech, the business opportunity, the M5M℠ Foundation and the company's innovative, high-quality health and wellness products.
This first opportunity meeting was a huge success, and many participants decided to sign-up as All-Stars. Way to go Mannatech Taiwan!