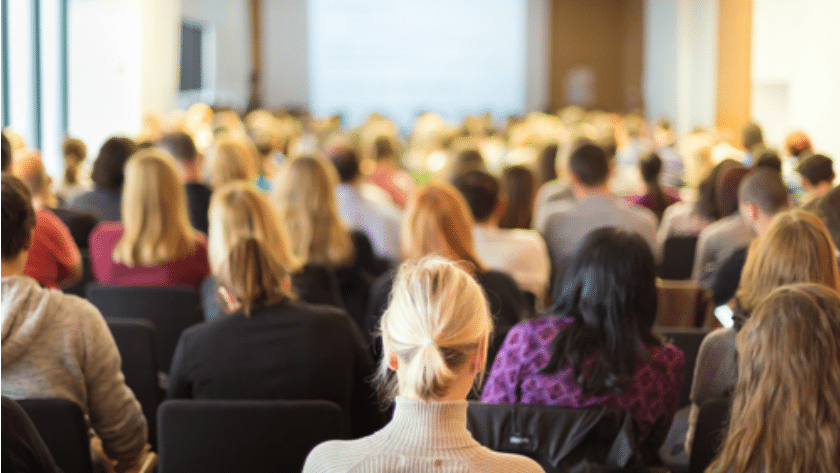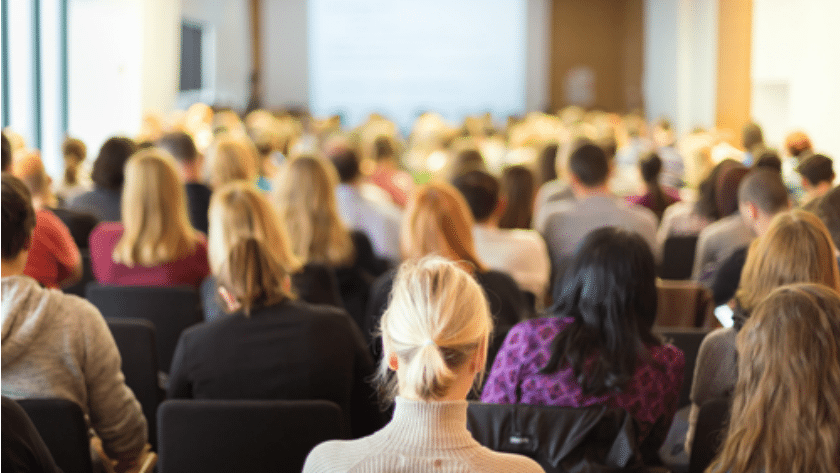 Get Ready, the EU Revolution 2015 Convention is Coming this Fall
The European Convention – Revolution 2015 – is just around the corner! Are you going? You won't want to miss this phenomenal event.
What: Revolution 2015 – EU Convention
When: Friday, October 9
4-7 p.m. Friday Afternoon training with Dr. Steve Nugent
8-9:30 p.m. Leadership Evening (for Incentive Qualifiers, National Directors and above).
Saturday, October 10
9 a.m. – 5 p.m. Main Event
7:30–11 p.m. European Awards Dinner
Where: Malaga, Spain
NH Malaga  – C/ San Jacinto, 2, 29007 Málaga
http://www.nh-hotels.com/hotel/nh-malaga
Pricing: Registration including Awards Dinner – €190. Early Bird price €160.00.
Registration excluding Awards Dinner – €150. Early Bird price €130.00.
Prices include attendance at the event, refreshments, lunch on Saturday and dinner Saturday evening (if option is selected.)
Register: Secure your place at the Early Bird price by downloading the registration form here. The early bird registration deadline is July 31. 
Speakers include Al Bala, Mannatech's CEO and President; Dr. Steve Nugent, Senior Wellness Director; Luciano Fidalgo, Silver Presidential Director; and JP Koster, Silver Presidential Director.
Be sure to book your hotel room, as there is limited hotel rooms available at the event hotel. For more information or questions about the EU Convention, please contact Customer Service at +44-1235-441800.