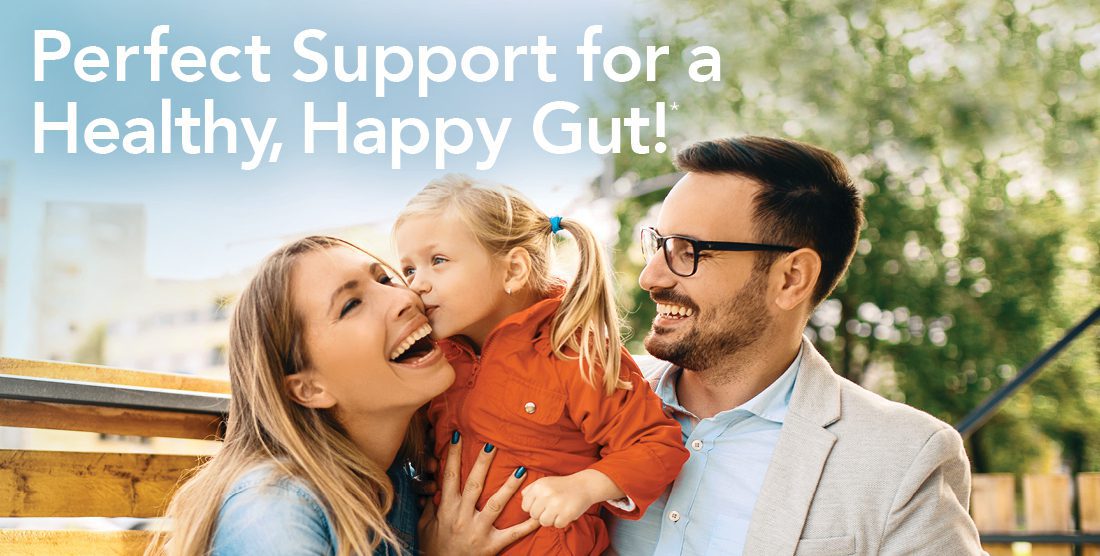 GOOD SCIENCE. GOOD SENSE. January Gut Health
Ambrotose LIFE®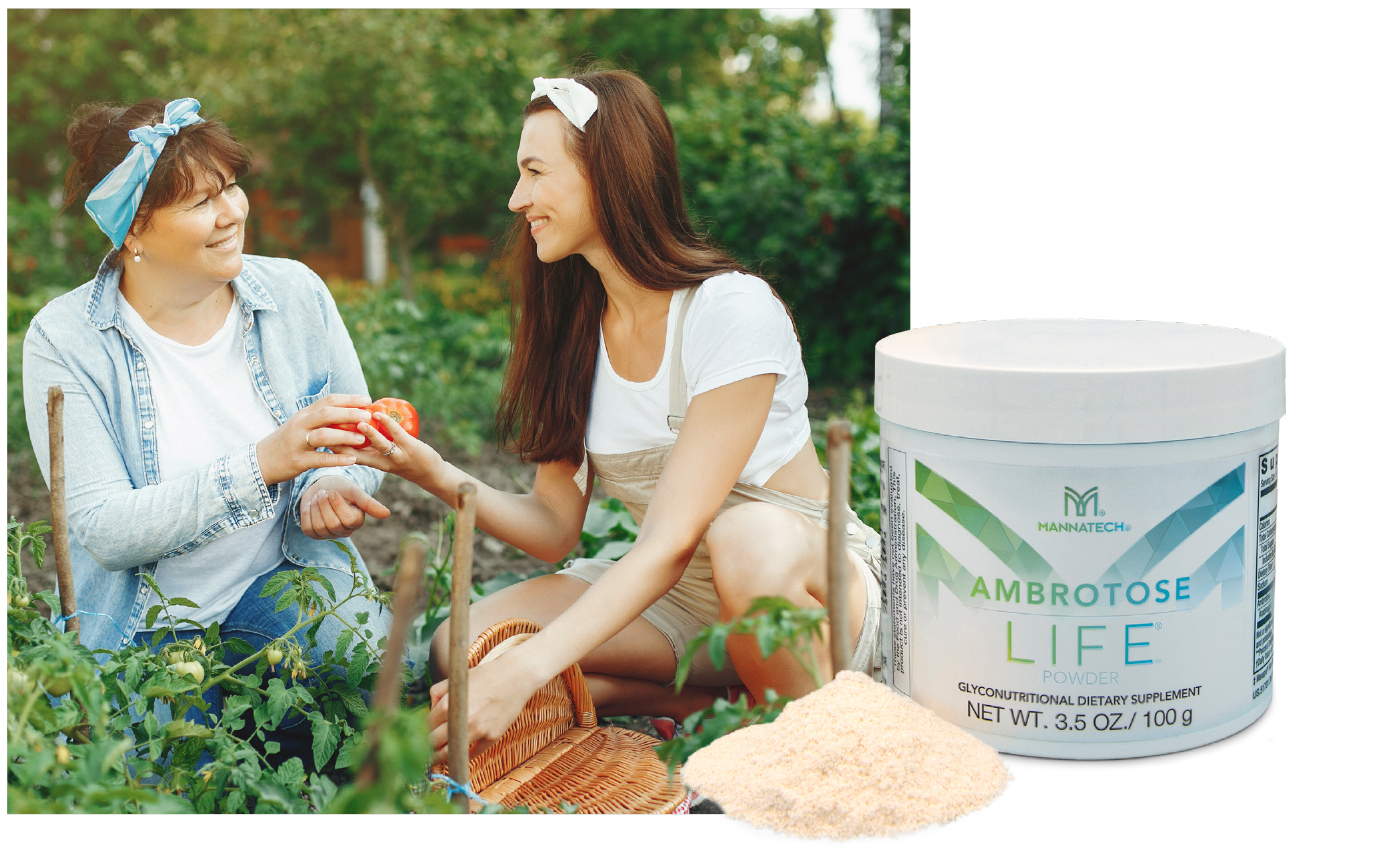 Optimize your day AND microbiome with PURE PREMIUM Costa Rican Aloe!*
A healthy and balanced digestive system starts with our pure Aloe vera found in Ambrotose LIFE powder.* Working as a powerful, nutrient-packed prebiotic, this premium formula nourishes beneficial bacteria by feeding it and helping it to flourish, providing support for digestive health and overall immune support.*

GI-ProBalance®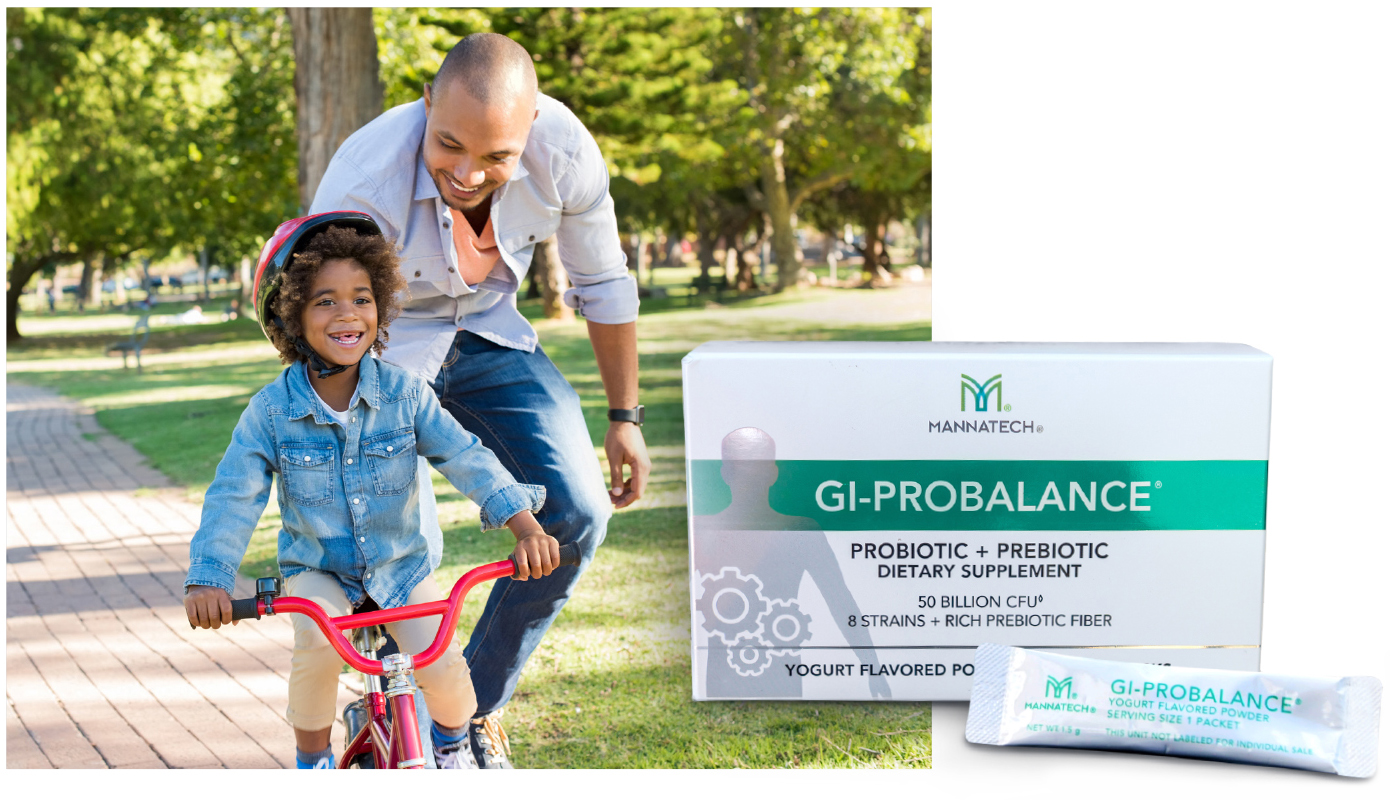 Gain confidence and more beneficial bacteria with 50 billion CFUs of probiotics!
Our probiotic blend found in GI-ProBalance slimsticks help support an optimal amount of beneficial bacteria with 8 different strains, for a healthy microbiome.* In addition to digestive health, GI-ProBalance supports a healthy gut-brain axis (so your body communicates better), and it promotes natural immune function.*

GI-Defense®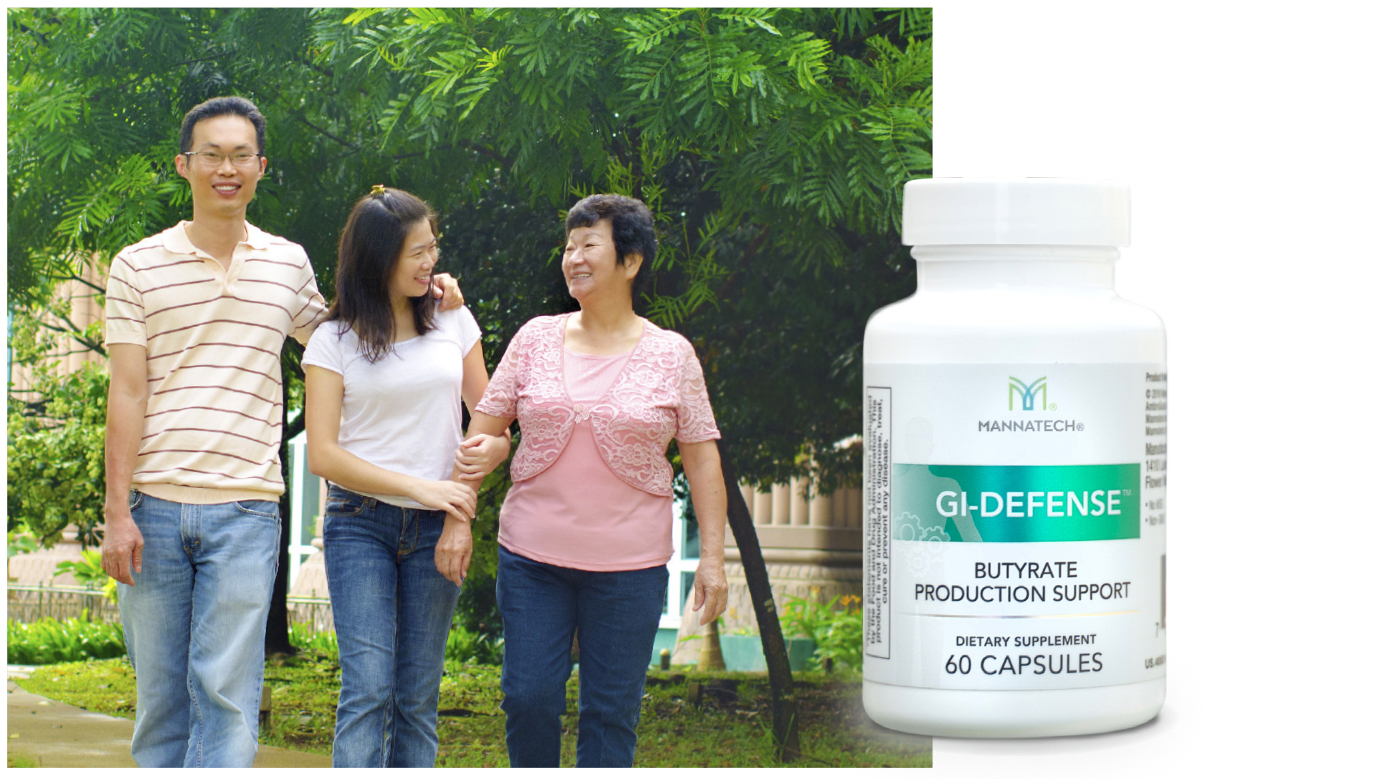 Protect your loved ones and the integrity of their gut through support
with postbiotics!*
GI-Defense provides a citrus and herbal blend of natural and scientifically studied ingredients designed to nourish beneficial bacteria, to help purify the gut and to promote a strong, healthy gut barrier allowing probiotics to thrive.*

Liver Support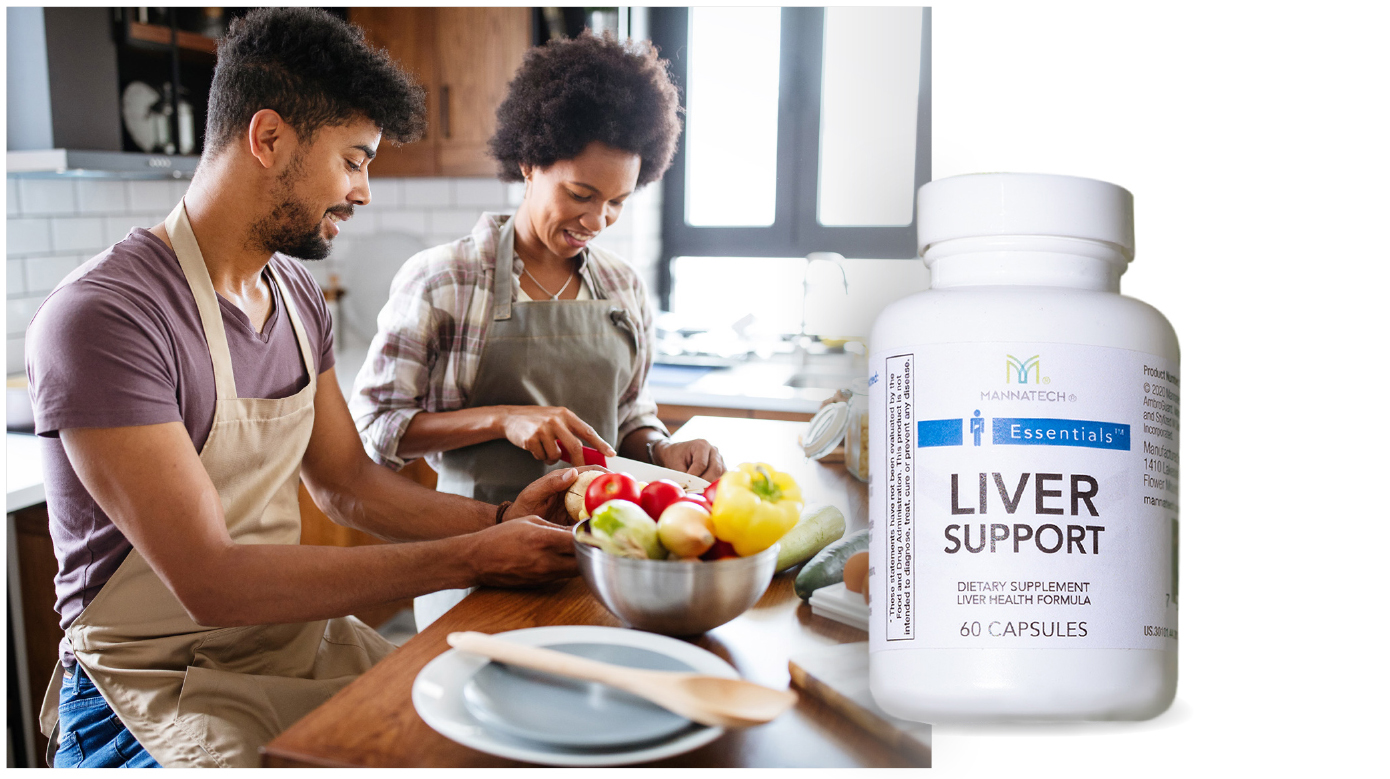 Nourish your family AND their liver
with micronutrients!*
The liver is a crucial organ performing more than 500 essential functions in the body and is often taken for granted. You can do simple things to show your liver that you love and appreciate what it does for you—taking Liver Support is a good start. It's formulated with a proprietary blend of herbs and nutrients to detoxify and support healthy liver function and digestive health.*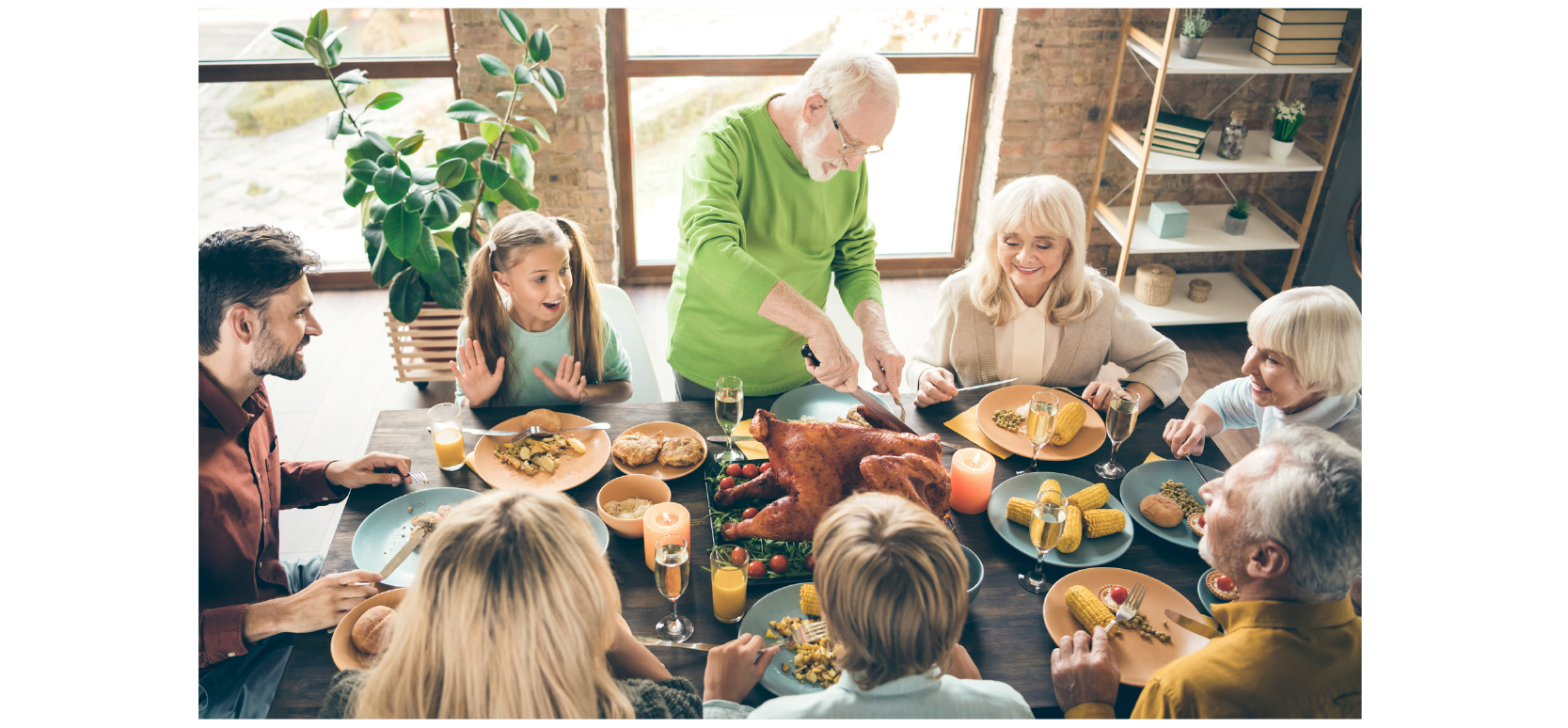 Need a Post-Holiday Gut Reset?
Overindulging in those yummy yet unhealthy foods—especially after the holidays—can have a significant impact on your health, your microbiome and your overall gut health. You just may need a post-holiday gut reset. Get yourself and your family back on track with these products that work in tandem with a healthy diet in helping to support optimal gut health.*