Immunologist Joins Mannatech's GSAB to Continue Further Glycobiology Research
Name: Azita Alavi, BSc(Hons), MPhil, PhD
Location:  London, United Kingdom & Andalucía, Spain
As an immunologist, Dr. Azita Alavi has spent the past 28 years working in glycobiology after studying at the University of London. She was first introduced to Mannatech when she was an independent academic researcher studying the impact of Mannatech's Ambrotose® powders in clinical trials.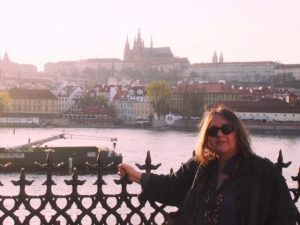 "Once I began working on my research collaborations with Mannatech, I was impressed that while the company was not required to conduct clinical research on its products, it actively pursued and conducted studies, unlike many other similar companies," said Dr. Alavi. "Mannatech gave us full autonomy over all protocols and plans, as well as the interpretation and publication of our data."
In an open-label human dosing study of healthy subjects, Dr. Alavi and her colleagues showed that intake of Advanced Ambrotose® powder functions as a glyconutrient, significantly modifying serum glycoproteins. This was the first study that has ever has shown that dietary changes can affect serum glycosylation profiles.*
In joining Mannatech's Global Scientific Advisory Board, Dr. Alavi hopes to promote the importance of Glyconutrition and health and wellness, while also continuing further collaborative research with Mannatech. She believes that a better understanding of Glyconutrition will help lead others to improved health and wellness.*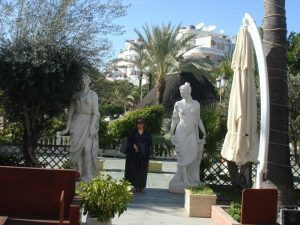 She says she is thankful for Mannatech's active involvement and support in the field of glycoimmunology and the Jenner Glycobiology and Medicine Symposia, which Dr. Alavi and her colleagues founded in 2001.
To read Dr. Alavi's full bio, please click here.
**Dr. Alavi is affiliated with academic institutions and these universities, as a matter of policy, do not endorse specific products or services. Opinions expressed by Dr. Alavi should be viewed as personal.