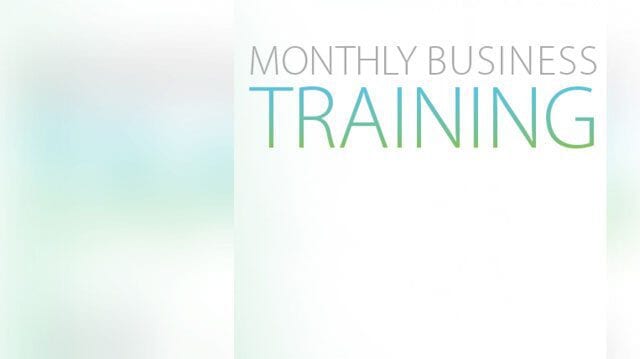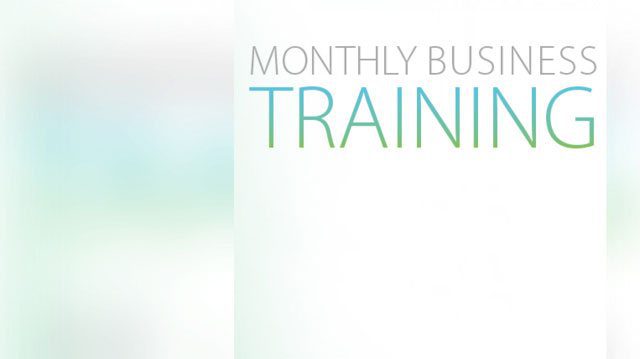 Learn How to Grow Your Business Better
Join us this Saturday the 4th as we dive into what will make your business boom. You'll hear from veterans in the field who know how to harness success and share it with others. You'll also learn how to overcome your fears and talk to others about Mannatech effortlessly.
This meeting will introduce you to some of the tools that are imperative to keeping track of your organization and building a better business. And don't forget, this meeting is a chance to talk and mingle with those in the company who are living their dreams!
Join us from 9:00 am to 12:00 pm on Saturday November 4th to radically change how you grow your business.
Leaders and Associates who will be in attendance include: Kevin Robbins, Merri-jo Hillaker, Demra Robbins, Lydia Stasiak, Sr. Manager of Leadership Development, Michelle Bardwell and Sr. Manager of Business Development, Kim Starcevich.
You can join us in person or click "Watch Live Stream" to join online.
Don't miss out! We look forward to seeing you there.