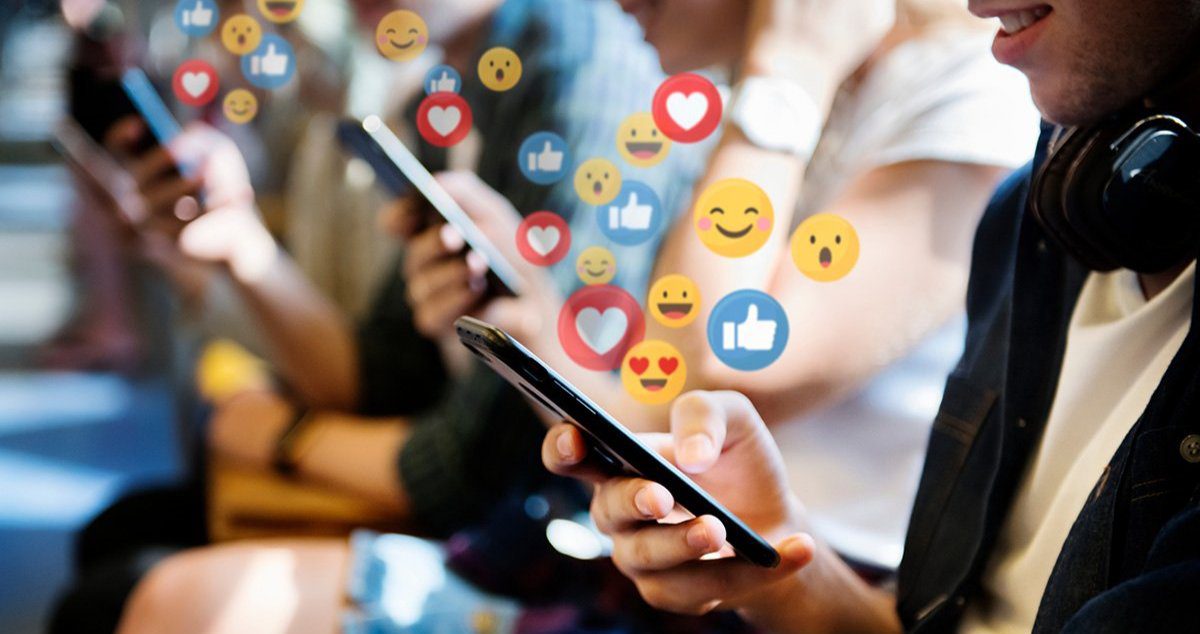 We are excited to invite you to join our special 4-part, 4-week Social Media Training Series featuring our very own...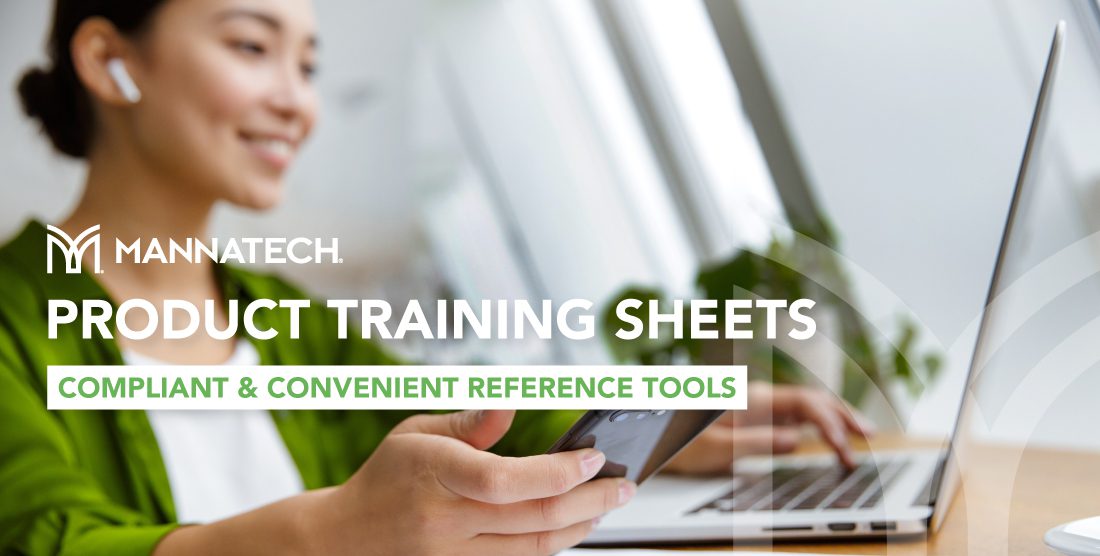 Go-to resources which feature a quick snapshot of the information you need to help sell products to your customers. Find them for FREE in the Resource Library.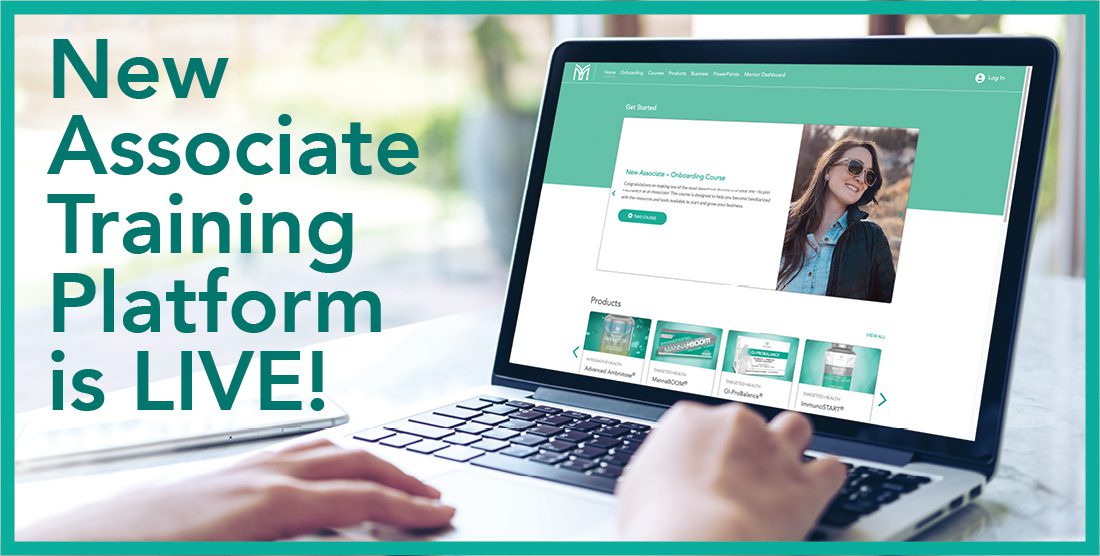 We are excited to announce our New Associate Onboarding platform is LIVE and ready to access: Training.Mannatech.com.