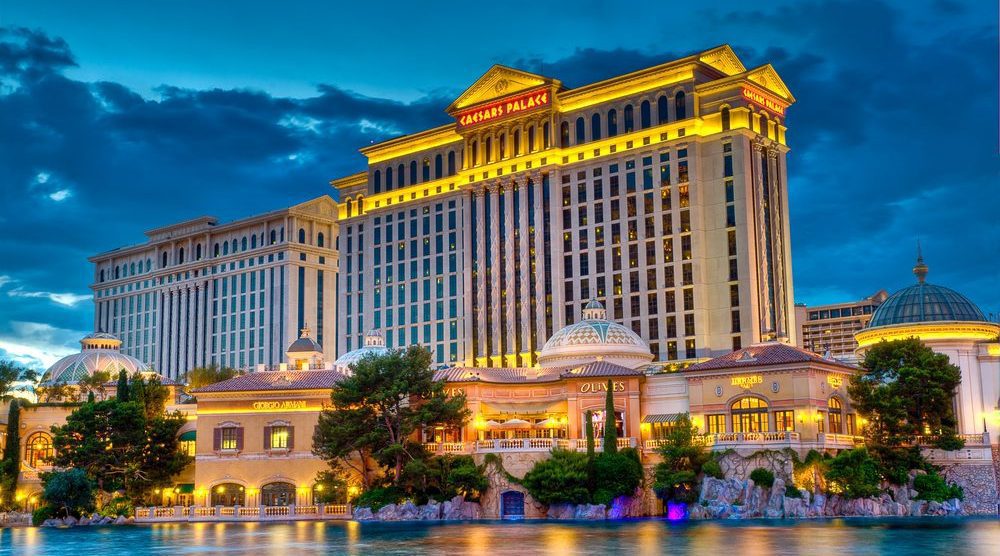 MannaFest℠ 2017 – Viva Las Vegas!
If you thought MannaFest 2016 was amazing, then you will not want to miss MannaFest 2017. For the first time ever, MannaFest will be held in Las Vegas, Nevada where you are sure to have an incredible experience while learning how to expand your Mannatech business. In addition, Eric Worre will join us again for a full day of training where he'll share valuable business building insights at his amazing business training sessions.
Who: Mannatech Associates – bring your family, friends and prospects with you
What: MannaFest 2017
When: April 6-10, 2017
Where: Caesar's Palace, Las Vegas, Nevada
Cost: Bundle 1 is $249 and includes General Sessions, Eric Worre training, M5M℠ Foundation Gala and translation services. You can also purchase these events individually:
General Sessions: $159
Eric Worre Training: $99
M5M Foundation Gala: $49
Translation services: $8
Registration for hotel rooms will open up in early June. Stay tuned for more details and be sure you register yourself and your entire downline for this amazing event.