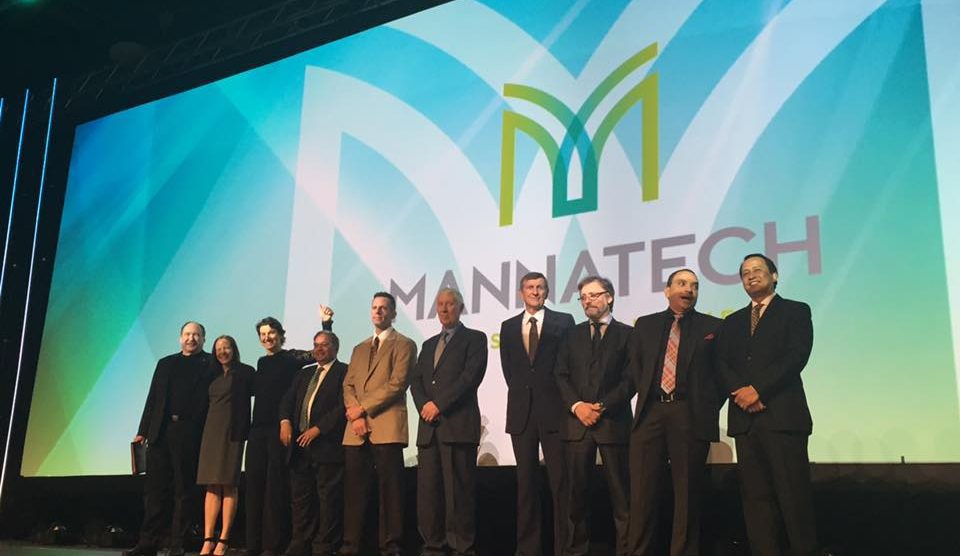 Mannatech Assembles All-Star Team of Scientists For Its Global Scientific Advisory Board
Mannatech announced it has assembled a group of top-tier, independent scientists to lead its Global Scientific Advisory Board that will support the company's continued commitment to providing groundbreaking, science-backed nutritional supplements to its worldwide customer base.
"The members of Mannatech's Global Scientific Advisory Board are committed to science and the truth that their research and findings bring," said Mannatech's CEO and President, Alfredo "Al" Bala. "Mannatech has built its worldwide business on science-backed product technology, and this group will help us continue that tradition and take us into new, transformational areas of health and wellness, while ensuring we stay on the path of scientific proof and validation."
This Global Scientific Advisory Board is part of CEO and President Al Bala's vision for ensuring that Mannatech delivers innovative nutritional technology and products that are supported by clinical trials and scientific validation. The board safeguards that Mannatech products are what they say they are and can provide real results by improving the overall wellness of customers*.
Mannatech's Global Scientific Advisory Board is specifically charged to review each new and existing product to ensure ingredients and formulations are kept to a high standard and are in-line with the latest research. The board will also be called upon to make suggestions for new products. Additionally, board members will provide education and training to Associates and customers on health and wellness topics.
The Mannatech Global Scientific Advisory Board consists of third-party, independent scientists from around the world. The board members include:
Azita Alavi, BSc(Hons), MPhil, PhD
Richard J. Bloomer, PhD
Stephen Boyd, MD, PhD
Charl Marais, D Emed
Francesco Marotta, MD, PhD
Erika Nelson, PhD
Chandan Prasad, MS, PhD
Emma Roca, MS
William Sanchez, MD
Mannatech's Senior Global Wellness Director, Dr. Steve Nugent, will serve as Chairman of the Global Scientific Advisory Board and Dr. Rolando Maddela, Mannatech's Director of Clinical Research and Scientific Affairs will serve as the Executive Secretary. Mr. Tait Switzer, Vice President of Research and Development will also support the scientific advisory board members.
"Innovative technology supported by a sound scientific foundation is at the heart of Mannatech's products and ultimately, its success," said Dr. Nugent. "Mannatech's Global Scientific Advisory Board will ensure that we remain on the cutting edge of nutritional technology. This is an amazing group of minds that are focused on making the world a better place. By working together, we can find more ways to improve the health and wellness of as many people as possible. These individuals will retain their independence, but their position on the advisory board will give them a unique vantage point to the health and wellness community around the globe, as well as an opportunity to share their point of view with an audience that is in need of their service."
Mannatech's commitment to science includes clinical studies on its product technology and a global patent program. Since its founding, Mannatech has invested more than $50 million in research and development that includes a clinical testing program for a number of its products that helps supports core product claims and ensures that the company delivers what is promised. Mannatech's core technology has been included in 17 human clinical trials that have been published, 12 of which were double-blind, placebo-controlled studies — the gold standard for product validation.
Mannatech's Global Science Advisory Board was introduced to thousands of its leaders and independent sales Associates earlier this month at MannaFest 2016. The board will meet and provide input to Mannatech on a regular basis.
To begin transforming your life or the lives of those around you, please visit Mannatech.com.