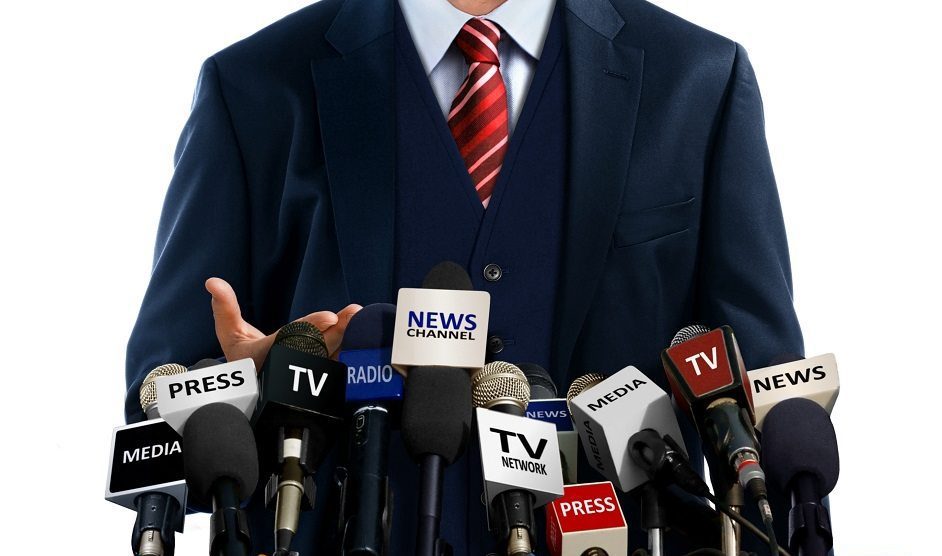 Mannatech's Response to Question at GOP Presidential Debate
At the Republican Presidential Debate on Oct. 28, Dr. Ben Carson was asked about his involvement with Mannatech. He said that he had been paid to speak at Mannatech events and that he was a customer. That is a true statement and clearly defines the limits of his relationship with the company. The below facts outline some of the questions you may have about Mannatech and Dr. Carson.
Company Speeches:
Dr. Carson has never been a paid endorser or spokesman for Mannatech or its products.
 Dr. Carson is a long-term customer and has spoken about his personal and professional experiences at Mannatech events. Dr. Carson spoke at four Mannatech events and, in lieu of a speaker's fee, he asked for a charitable donation to his foundation, the Carson Scholars Fund for three of the events. He was paid a standard corporate speaker's fee in 2013, as per his speaker's bureau agreement.
Videos:
Dr. Carson chose to participate in videos while attending corporate events, where he gave his personal perspective and testimony. He was not compensated for his participation in these videos. While Dr. Carson has talked positively about Mannatech and its products, he is not a spokesman or a paid endorser.
In participation with Dr. Carson's campaign team – in order to comply with Federal campaign finance regulations – all references to Dr. Carson were removed from Mannatech digital sites and tools prior to his announcement of a presidential bid in 2015.
Endowment Chair:
There is simply no record of Mannatech Inc. providing a donation to Johns Hopkins, or Dr. Carson's endowed chair at Johns Hopkins. If Dr. Carson said that Mannatech had provided a donation to his endowed chair at Johns Hopkins, he was mistaken.
Mannatech has been working closely with national media to make sure these facts regarding Dr. Ben Carson and the company are made clear.  While the media may not use all of the information provided, Mannatech is working tirelessly to ensure that our side of the story is told and the benefits of our products are shared.