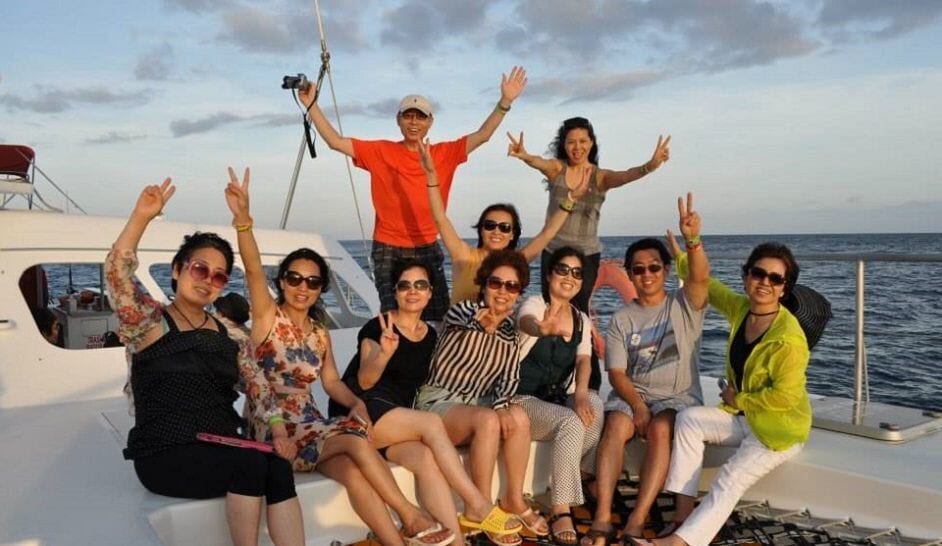 Top Achievers to Be Recognized at Presidential Summit 2016
Mannatech's annual Presidential Summit event, the most exclusive event for Mannatech's top achievers, is just around the corner!
Located in the beautiful Maui, Hawaii, the Presidential Summit is made up of Mannatech leaders who have demonstrated their commitment to building their Mannatech businesses. These leaders are the best of the best and receive for their efforts an exclusive invitation to attend the Presidential Summit with other top leaders from around the world.
At this year's Summit event, attendees will have a first-look at new, upcoming, transformational changes coming to Mannatech that will be launched at MannaFest 2016, including:
New Back Office
New Compensation Plan
New Products
Mannatech's New Brand
In addition, Mannatech will unveil a new, exclusive program at Summit -, which will recognize Mannatech's top-performing Presidentials.
Stay tuned for more information about Mannatech's Summit event, this exciting new announcement and the special accommodations and pampering Summit attendees will enjoy in January 2016 in Hawaii.