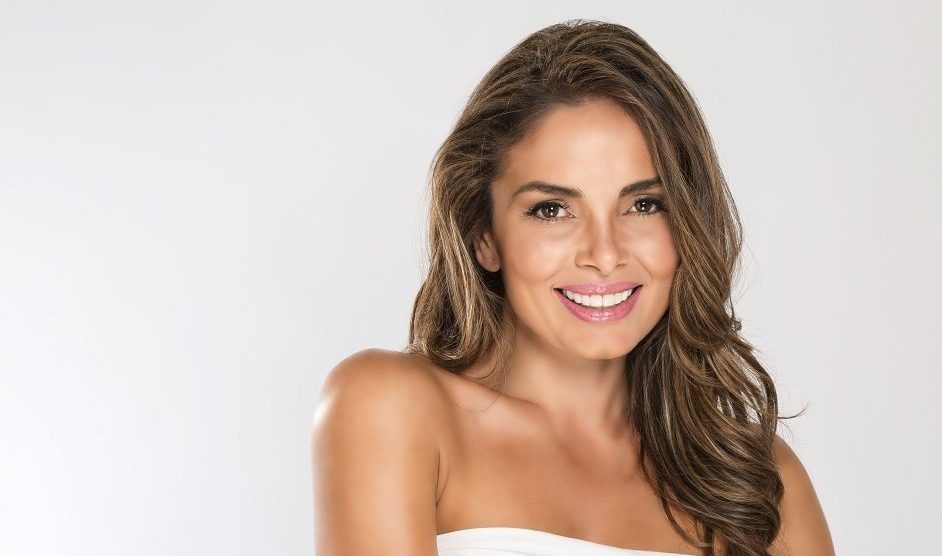 Mannatech Names Riczabeth Sobalvarro as the Latina Face of Generation Ūth™ Skincare
Mannatech announced it has named actress Riczabeth Sobalvarro as the Latina face behind its Generation Ūth Skincare System, a three-part skincare combination that cleanses, rejuvenates and hydrates the skin.
As the Latina face of Generation Ūth Skincare, Sobalvarro will be seen in upcoming promotional materials for the Generation Ūth products and will host events promoting the brand, business and the M5M Foundation cause.
"Riczabeth is a source of genuine beauty, demonstrated not only in her outward appearance but through her giving spirit, and she is an inspiration for today's generation," said Mannatech CEO and President, Al Bala. "Her passion for the creative arts, health and wellness and the basic nutrition rights of children makes her a perfect fit as an ambassador of our Generation Ūth Skincare line, which seeks to reveal not only beautiful skin, but a source of hope for many of our customers and sales Associates."
Sobalvarro began her acting career in her home country of Venezuela and later arrived in the United States in 2003 to star in Univision series such as "Rebecca" and "Las Dos Caras de Ana." She has also acted in popular Latin television series such as "Dame Chocolate," "Pecados Ajenos," "Alguien Te Mira," "Marido en Alquiler" and in the film "Amor Violento." She has recently accepted a role in the upcoming Unimas series "Ruta 35."
While acting remains her "day job," Sobalvarro is also passionate about wellness and beauty, and she became a Mannatech independent sales Associate in 2010. She is now a National Director, promoting Mannatech products, the business opportunity and the M5M Foundation, which helps fight childhood malnutrition around the world.
Mannatech's Generation Ūth Skincare System is a beauty product trio designed to reinforce and support beautiful looking skin. All three Generation Ūth products combine the finest ingredients with the most advanced skincare technologies. The Ūth Facial Cleanser gently cleanses and exfoliates the skin with ingredients such as milled grape seed, infused with powerful antioxidants and sunflower seed oil. The gluten and paraben-free Ūth Skin Rejuvenation Crème helps restore a youthful appearance by using Mannatech's unique microsphere delivery system that is designed to penetrate the deepest layers of the skin, stimulating collagen production. Lastly, the Ūth Moisturizer helps lock in daily hydration to reduce the appearance of fine lines and wrinkles.*