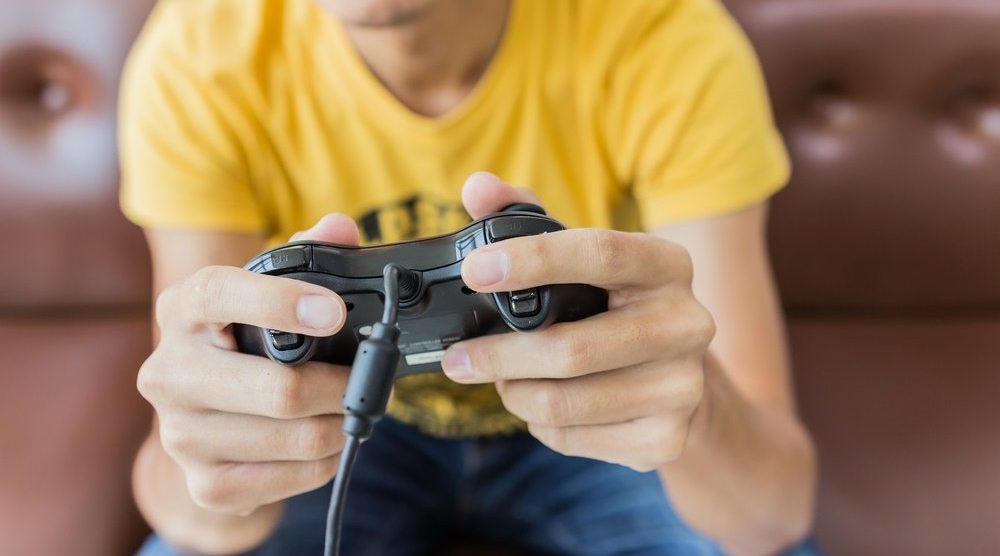 Mannatech's Ambrotose® Powders May Enhance Video Game Player Performance
Mannatech Supplement Shown to Improve Focus, Attention and Memory in adults,* Essentials in Video Gaming Performance
Mannatech believes that its Ambrotose supplement powders can support key performance factors for video gamers, including increased focus, attention and memory.* Supporting these factors may have a positive, direct effect on player performance, which can be a big advantage for competitive e-sports players or those just trying to take down the bad guys in their favorite game.
According to clinical research at Mannatech, randomized, double-blind, placebo-controlled human clinical trials published in peer reviewed journals have shown that Ambrotose powders can positively impact brainwaves associated with attention in young adults and improve memory and alertness in middle-aged adults.*
"We have found in previous studies that Ambrotose powder may give a helpful boost in memory, focus and attention as well as having perceived beneficial changes in well-being," said Dr. Rolando Maddela, MPH, CCRP, Mannatech's Director of Clinical Research and Scientific Affairs. "For some involved in video games, Ambrotose products may give the competitive advantage they are looking for. For others it may make the video game playing experience simply more enjoyable.* Just four grams per day of Advanced Ambrotose® powder or Ambrotose Complex, taken according to directions, would be expected to support gamers' performance."*
Mannatech's Ambrotose powders are based on the company's pioneering development of Glyconutritional technology. Glyconutritional technology encourages cellular communication and is shown to support cognitive functions – including memory, focus and attention, as well as supporting the body's immune and digestive systems to encourage overall health.*
Some of Mannatech's core products are supported by industry-standard clinical studies including 17 human clinical trials that have been published, 12 of which were double-blind, placebo-controlled studies — the gold standard for product validation. For more on Mannatech's rigorous scientific research, go to mannatechscience.org.
Advanced Ambrotose and Ambrotose Complex powders are clinically tested to improve cognitive functions and support the body's immune system.*
Additionally, for players that need to keep going strong during long gaming sessions or intense competitive gaming matches, Mannatech offers MannaBOOM™ Slimsticks. MannaBOOM Slimsticks are packed with naturally-sourced antioxidants and Mannatech's core Glyconutrient ingredients. The tasty slimsticks can be taken anywhere, anytime and give a quick, powerful boost to the immune system with an herbal and glyconutrient blend of plant and food-sourced vitamins.*