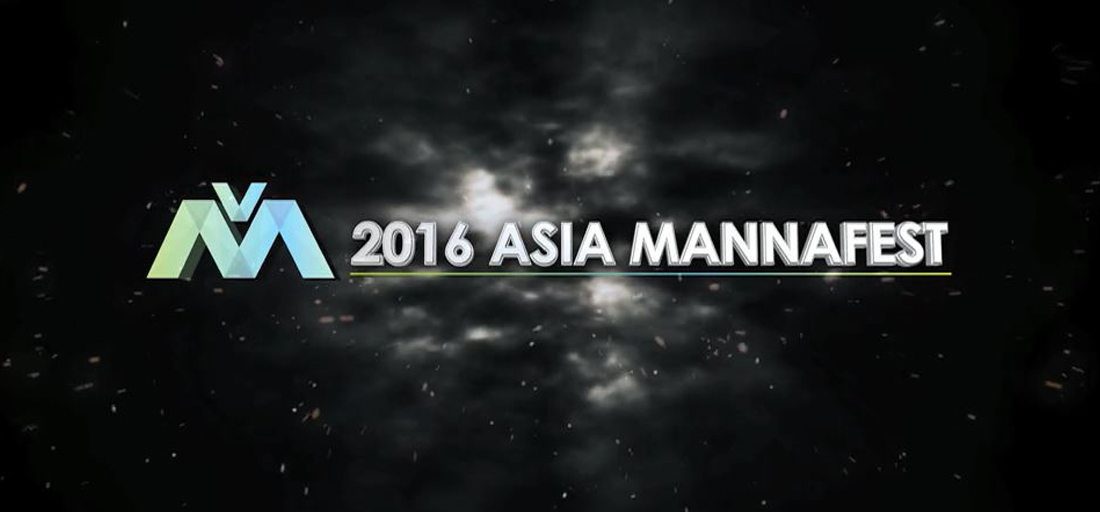 Mannatech's Asia MannaFest℠ Event Fuels Company Momentum
Mannatech is hosting its annual Asia MannaFest event at Olympic Park Handball Stadium on October 15 at 1 p.m. KST, where thousands of its independent sales Associates from the region will gather and experience the excitement of the company's complete rebrand and launch of several new health and wellness products.
Mannatech unveiled its global rebrand in April in the U.S., and at Asia MannaFest, Mannatech's largest gathering of Associates, many will share that excitement that began with the reveal. In addition to launching a new wave of enthusiasm throughout Asia, Mannatech will be launching two new products, as well as recognizing its top Asia leaders for their dedication to transforming their lives through their Mannatech business.
"This event is critical because it continues the momentum and excitement we started when we revealed our new brand and product offerings at our global MannaFest event in April," said Alfredo "Al" Bala, Mannatech's CEO and President. "Asia is Mannatech's fastest-growing market, and this will help energize the thousands of entrepreneurs who will attend the event and take our story of health and wellness to the world. We are also thrilled to be launching two new products that will help children receive better health, and we cannot wait to recognize our leaders in Asia who have been a powerhouse behind the growth in our region."
The new products focus on children's health, including MultiKids™ supplement, a natural strawberry-flavored children's chewable multi-vitamin that includes multiple vitamins and minerals that are naturally sourced, as well as fruit and vegetable powders. Utilizing Mannatech's Glyconutritional technology, MultiKids also contains ginseng, colostrum and pro-biotics to help support a healthy immune system. The vitamins and minerals included in MultiKids are required for the formation of bones and teeth, visual adaptation to the dark and carbohydrate and energy metabolism.
The second product launching at Asia MannaFest is MegaKids™ supplement, an omega-3 dietary supplement fortified with Vitamin D, naturally flavored in orange and lemon. MegaKids helps provide an abundance of omega-3 fatty acids in order to support cardiovascular and bone health, while helping maintain a healthy immune system. Formulated with Mannatech's Glyconutrition, MegaKids may help improve blood circulation and blood triglyceride levels, and the vitamins included are required for the formation of bones.
Mannatech will also be recognizing its newest rising leaders in Asia by presenting the business builder of the year, rising star, highest income growth and top enroller awards during its recognition ceremony. It will also announce its top five winners of the TruHealth Master Challenge, which recognizes participants who have improved their body composition index, lowering their body fat and increasing lean muscle using the company's breakthrough fat-loss system, TruHealth™.
Event speakers include Mannatech's CEO and President, Al Bala; Regional President of Asia, Patrick Park; Senior Vice President of Sales and Marketing, Joel Bikman; and Senior Global Wellness Director and Chairman of the Global Scientific Advisory Board, Dr. Steve Nugent. Korean popstar group, Sistar, will be performing at the general session.
Mannatech will also host a dinner party for its elite leaders on October 14 at 5:30 p.m. KST at the Sheraton Walkerhill Hotel in B1 Walkerhill Theater.