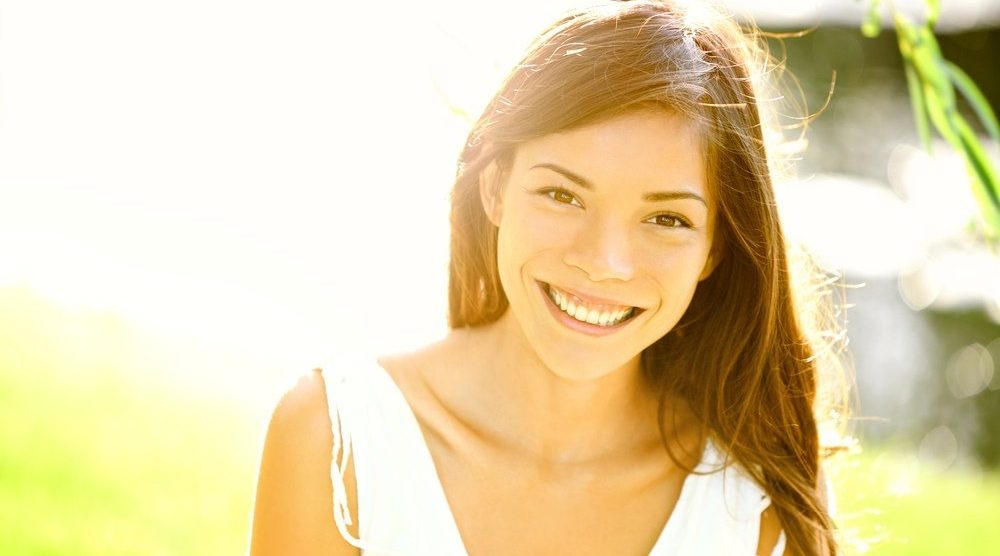 Mannatech's Emprizone® Aloe Gel – A Great Moisturizer for All Skin Types
The aloe vera plant is often used to treat cuts and sunburns. However, Mannatech's Emprizone gel takes standard aloe vera gel benefits to the next level by also serving as an excellent moisturizing facial mask.
Here is why you should use Emprizone in your daily skincare regimen:
Emprizone dries quickly after application, making it perfect for oily or problematic skin types because it does not leave behind a heavy, oily cream feeling.
It also locks in moisture due to its natural botanical ingredients, which is important for fighting dry skin.
The gel's cooling feature leaves skin feeling refreshed and does not clog the pores.
Emprizone contains Ambrotose® Complex, a unique formulation containing important glyconutrients needed for soothing irritated skin due to waxing or shaving. †
This gel has been dermatologist and allergy tested and is fragrance and paraben free.
Emprizone has been proven to improve resiliency, elasticity and firmness. †
It evens skin tone and balances pH-levels. †
The aloe vera plant has many incredible benefits, which Mannatech harnesses in many of its products. Emprizone gel is one of the company's most popular and classic products. The next time you need to soothe a sunburn or purchase a new moisturizing mask, think about getting Emprizone – the all-in-one that is safe and recommended for any skin type.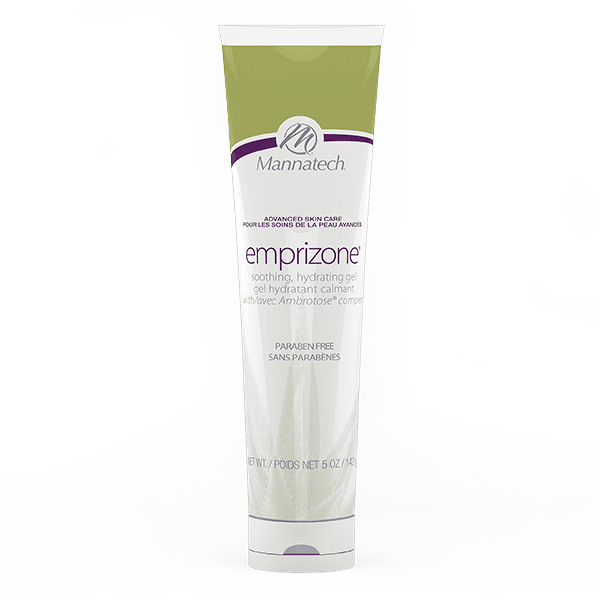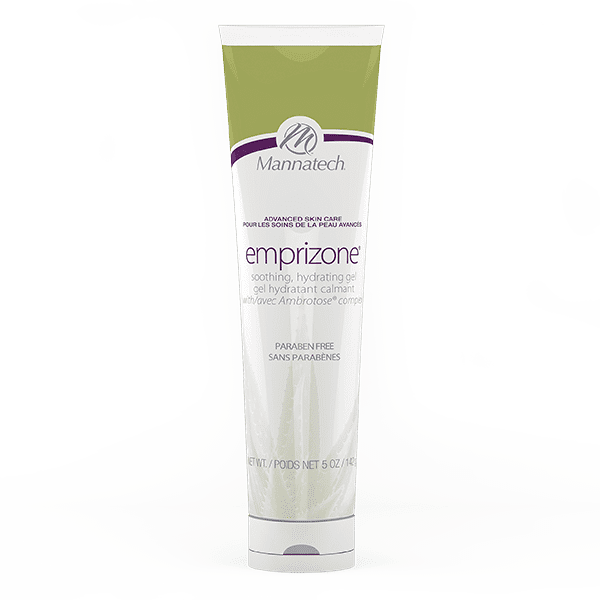 To make your own weekly moisturizing mask, try this Mannatech recipe:
Mix ingredients together in a small bowl and apply to cleansed skin. Leave on for 10-20 mins and rinse off excess.
To learn more about Mannatech's products, visit Mannatech.com.
†In a small clinical trial funded by Mannatech; after 4 weeks of use.