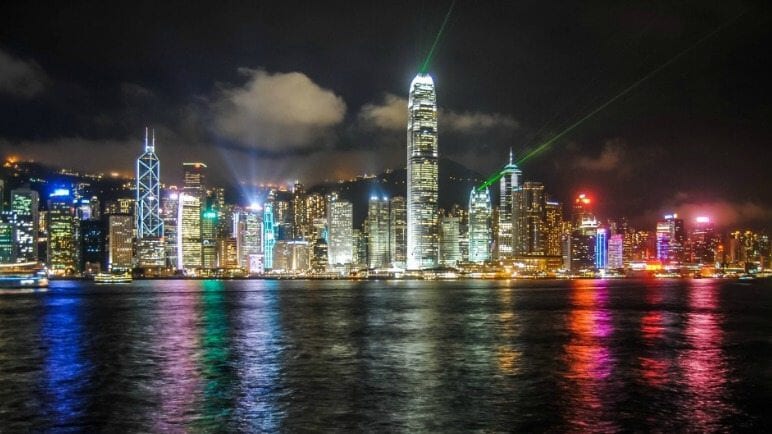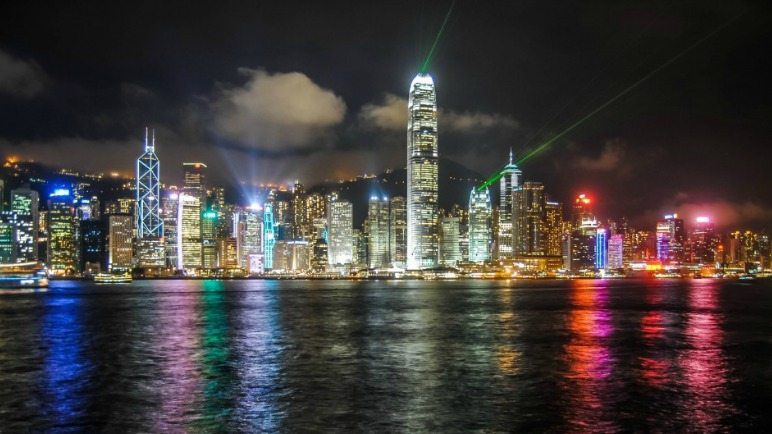 Mannatech's Hong Kong 'MVP' Event Set to Honor Business Leaders
Mannatech will be saluting its Hong Kong-area business leaders at its Mannatech Vision Program (MVP) event, featuring the company's CEO and President, Alfredo "Al" Bala, Mannatech's Regional President of Asia, Patrick Park and company co-founder and member of the Board of Directors, Ray Robbins.
The Mannatech Hong Kong MVP event is set for Sunday, Aug. 7, 2-5 p.m. at the Holiday Inn Golden Mile's Crystal Ballroom, located at 50 Nathan Road, Tsim Sha Tsui, Kowloon, Hong Kong.
This event allows Mannatech to train, celebrate and recognize its independent sales Associates from the area. These Associates have taken the Mannatech business opportunity to help improve the health and wellness of themselves, their families and their customers while creating economic opportunities for those seeking to create strong, long-term businesses.
Along with recognizing outstanding Associates, Park will share his vision for Mannatech in Asia, Bala will speak about how Mannatech is transforming lives around the world and the company's future in Asia and Robbins will tell the story of how Mannatech started and how it became a worldwide success. Top field leaders will also share their stories of how they succeeded with Mannatech and how the opportunity supports their entrepreneurial efforts.
"This is an exciting event for Mannatech in Hong Kong where we put our Associates front-and-center to show our appreciation for their contributions to the company and the area economy," said Mannatech Hong Kong's General Manager, Roger Hsueh. "It is also a great honor to have company leaders, such as our president of Asia Mannatech, Mannatech's co-founder and our global CEO attend this event, share their insights and receive their accolades. This is an exciting time for Mannatech in Hong Kong and in Asia."
The event will also include entertainment from a lion dancing troupe and drawings for valuable prizes and products.
Those wishing to attend the event can register and purchase their ticket online by visiting http://www.cvent.com/d/lvqnhp.