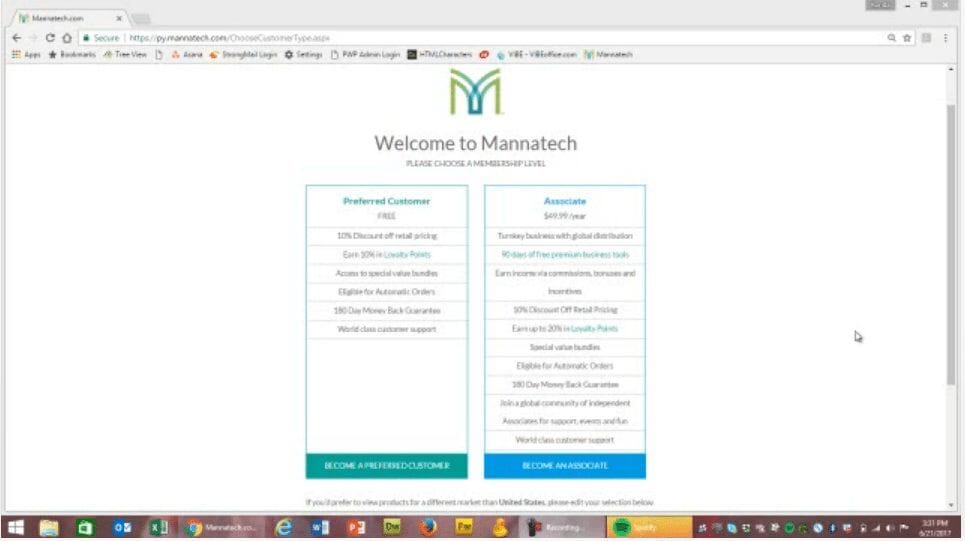 Video: Mannatech's New Customer Enrollment Process (+中文)
In conjunction with the new Compensation Plan launch, Mannatech is also debuting a new process for enrolling new Preferred Customers and Associates! This new process will make it easy for new people to enroll with Mannatech.
Watch this video for a complete overview of the new Customer Enrollment process.
Here's a few things you should know:
All 'Join Us' and 'Order' links from public sites and Personal Web Pages will be redirected to the new order site.
The shop page features a variety of new value bundles, some with individual product selections – so you can shop for your favorite Mannatech products at a valued price!
The order process includes password and security questions to eliminate creating a web account later. You will also need to provide a unique email address..
For referrals, the process now includes a referral search to help those referred to Mannatech find the person who referred them.
Creating an Automatic Order is instantaneous and easy!
After completion of an order, new Associates will get tips to help get their business off the ground and running.
Watch the video and share this update with your team!
中文
Watch the video in Chinese here.