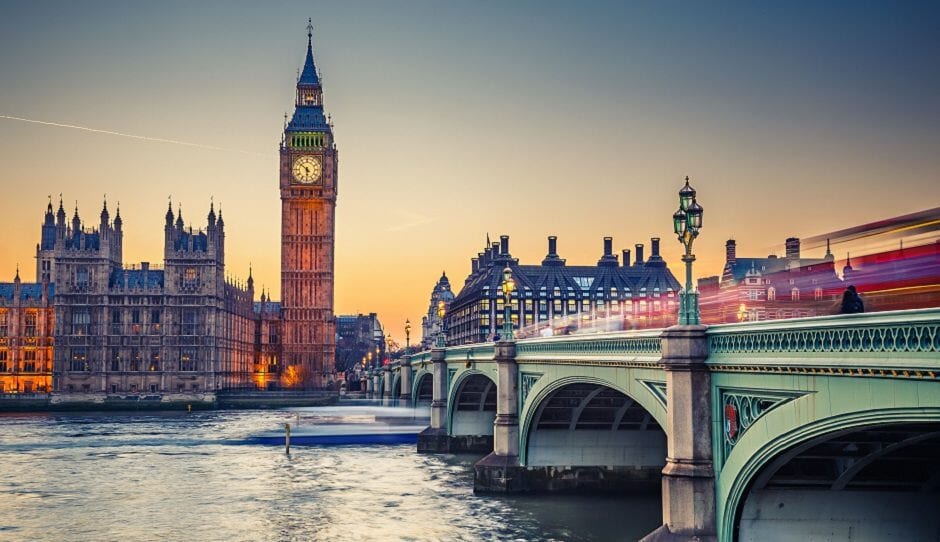 Mannatech's Upcoming London Opportunity Meeting
Do you know anyone in Central London or the South East who is interested in Mannatech? London has an upcoming opportunity for prospects to learn about Mannatech and its products. This meeting will enable guests and contacts to hear about Mannatech and the opportunity that can change their lives!
Who: Mannatech Associates and guests are invited to participate in this exciting upcoming meeting. Ian Harvey, Mannatech's Business Development Consultant, will host and lead the meeting. Be sure to bring a friend!
When: Tuesday, 8 December from 19:30-20:30 p.m.
Where: The Holiday Inn Kensington Forum, 97 Cromwell Road, London, SW7 4DN
Cost: £5.00 for Associates, free for guests
Register: Please contact Customer Services on 01235 441800
We look forward to seeing you there!