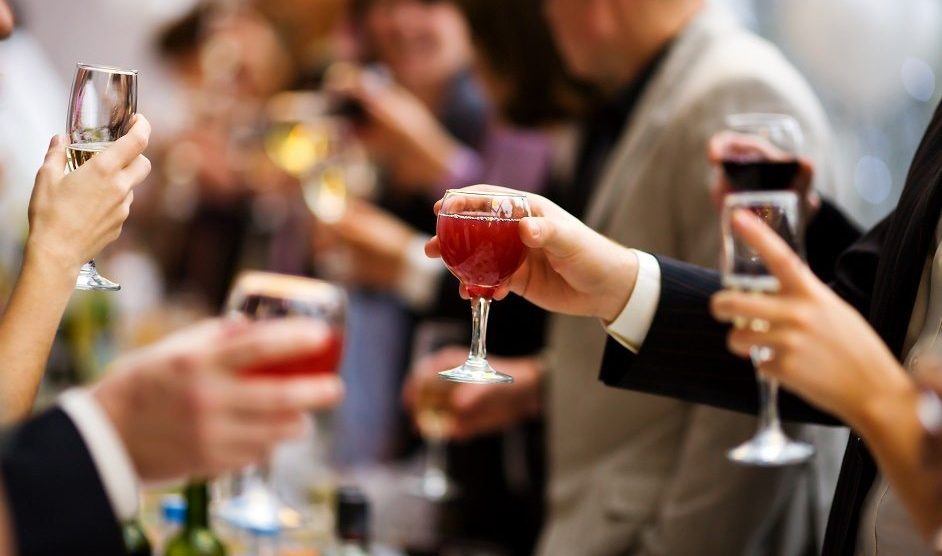 Raise a Toast this Season with Cranberry AmbroStart®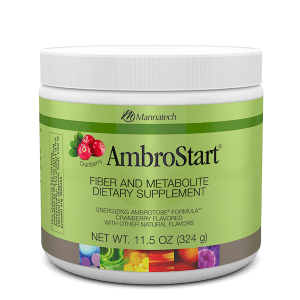 This holiday season, Mannatech is offering a brand new, festive flavor of our AmbroStart drink mix: cranberry. Made with real cranberry extract, this drink mix is formulated to provide energy and support the digestive system.*
This time of year is filled with family gatherings and parties where heavy meals and treats are always present. If you are trying to manage your weight and fitness, it can be very discouraging to say no to all the appetizing foods and drinks that you crave during the holidays. If you aren't too concerned about your weight, you could be feeling very lethargic and sluggish after all of those casseroles and eggnogs.
Fight the heaviness and get moving again with this tasty energy drink mix that provides three grams of soluble fiber per serving to support a healthy digestive system. Not only will you feel more energized to squeeze in your workouts during the holidays, but you can toast along with friends and family with a delicious drink that's good for you too. Try adding a cinnamon stick or an orange slice to spice things up.
Watch the video with Silver Presidential Director, Luciano Fidalgo, as he talks about why this is one of his favorite Mannatech products.
Leave the eggnog and cider behind. Order Cranberry AmbroStart today and raise a toast to better health this season!
Associate Price: $49.99, Member Price: $52.99, PV 50; Order #15801. Not for resale in Canada.