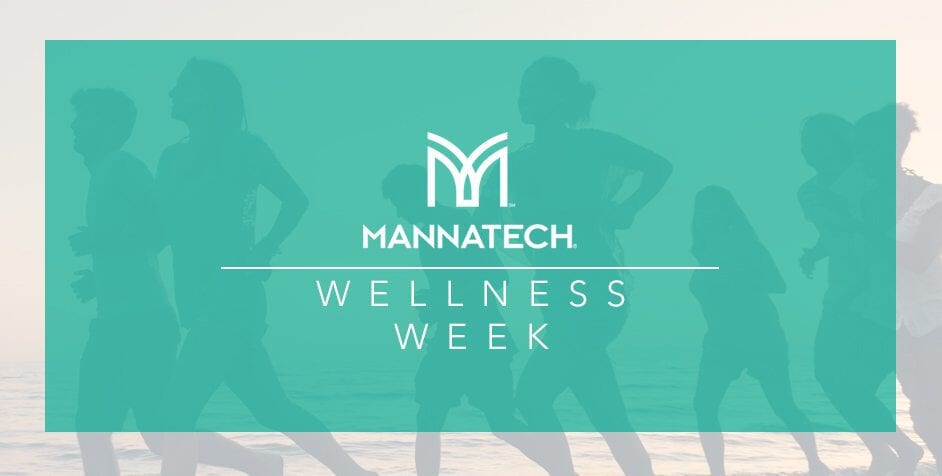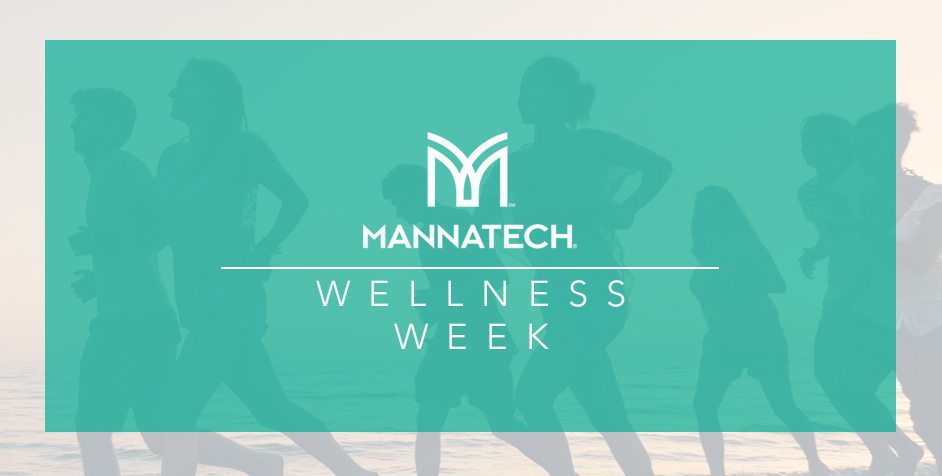 Wellness Week: Promote Happiness Within Your Community
With National Wellness Week just around the corner, September 12-16, you can participate by bringing health, wellness and happiness to your community.
Mannatech encourages you to do something during wellness week to help better your community. Here's a list of ideas of things for you, your family and your friends to do in order to share in the fun:
Run or walk in a 5K – There are often three to four 5K races happening within one weekend in most larger, metropolitan cities throughout the U.S. Research and find some fun races going on in a city near you. Just over three miles long, 5K races can be run or walked so you can get some great exercise while also meeting other health and wellness-oriented people. The best part is most 5K races also benefit a local non-profit or charity, so you will also be benefiting your community. If you have never participated in a 5K, this is your chance to give one a try! If you are an avid 5K runner, then bring a new friend with you.
Volunteer at the local food bank – You have the power to make a difference in your hometown by volunteering at a local food bank. Gather a group of your friends and set aside some time to give back to the community. Contact your local food bank and ask about volunteer opportunities. Most food banks need help sorting, packing and stacking foods or helping lead a donation drive. This is an easy way to give back to your local community.
Visit your local homeless shelter – There is a homeless population in every city. Local shelters are always in need of volunteers to help prepare and serve meals, work in the office or organize activities. Bring a friend or a group of friends with you, and reach out to see how you can help get involved. You can make a difference!
Pick up trash – Help improve the look of your community by organizing a group of volunteers to pick up trash at a park, near a school or in an area that needs some special attention. This is an easy way to make your community look better and to get to know other people in your neighborhood. Take pride in your city and keep it looking clean.
Stop by the local animal shelter – Many animal shelters welcome volunteers to help take care of animals, keep their facilities clean and work with other organizations or the public. Spend some time helping animals who cannot help themselves. This is an easy way to give back to your community and to help save an animal's life.
There are several ways to volunteer and help promote health, wellness and happiness in your community. Find a charity or non-profit that is near to your heart and give back through your time or donations.
Be sure to take a photo of yourself or your friends volunteering, wearing your Mannatech-branded gear, and post the photo to social media and use the hashtag #MannatechWellnessWeek. Stay tuned for more information and ideas on how to celebrate National Wellness Week with Mannatech.