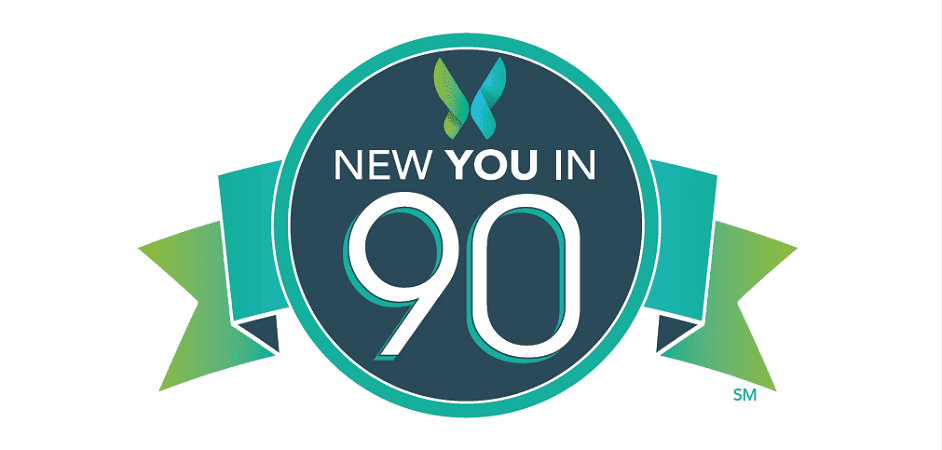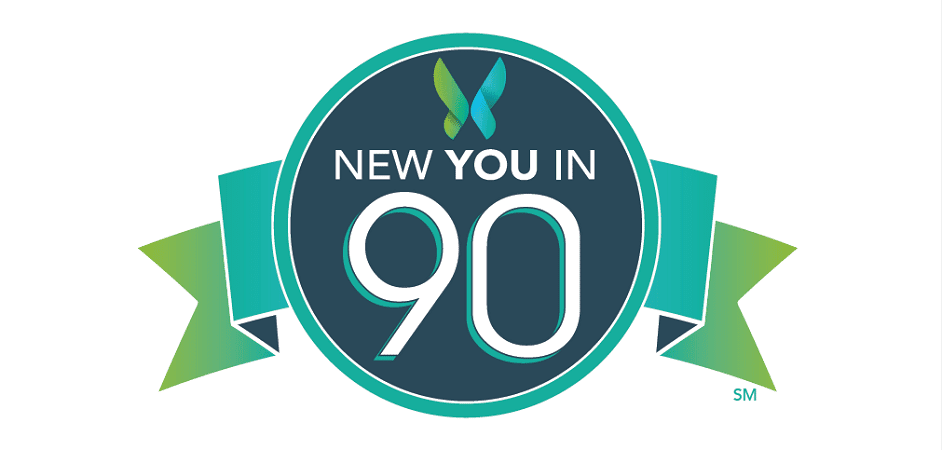 New You in 90: The Challenge to Take Control of Your Health Just Got Easier
The battle against growing waistlines is never ending, and to help you with every step in your effort to take control of your health is Mannatech's New You in 90 website.
Your efforts to lose fat is about more than prizes and recognition, it is about taking control of your life, making improvements for yourself and being able to live longer and happier.
The website gives you powerful tools and supportive resources to help you succeed in the fat-loss challenge you have set out on for yourself. Tools include:
TruHealth Fat-Loss System Product Details
Flexible meal plans that you can adjust to your challenge needs, including:

30-day Fat Loss
30-day Maintenance
Meal suggestions
Snack and health tips

Workout videos from top personal trainers
Measurement trackers that show your progress of inches lost
Videos detailing the program, as well as insights from Mannatech's Global Wellness Director and Chairman of the Global Scientific Advisory Board, Dr. Steve Nugent
Flyers and brochures that include recipes, an activity guide, a food shopping guide and more
The New You in 90 website is your headquarters for losing fat and achieving your health and wellness goals. Visit NewYou90.com and share this incredible resource with others who want to take back their life!