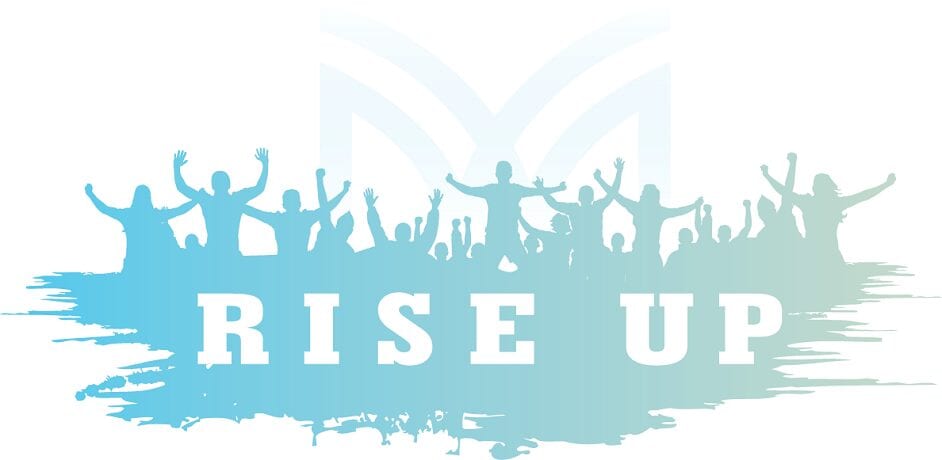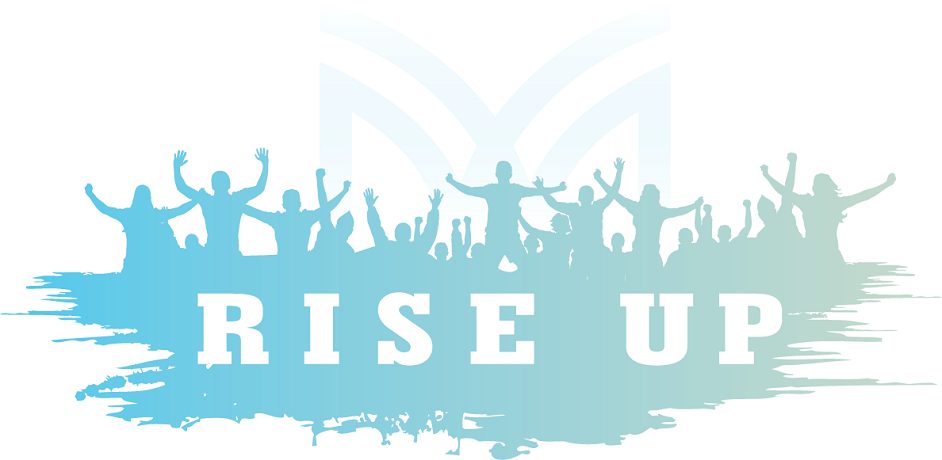 This Not-So-Average 'Housewife' Just Became a Platinum Presidential Director
Hedy Li went from a housewife in 2007, to a first-time qualified Platinum Presidential Director in August. She was inspired by Mannatech to help show her children how to make a better life while helping others, and this inspiration has helped her reach great heights.
In 2010 Hedy was a housewife raising two children in Vancouver, British Colombia, when she was introduced to Mannatech products. She immediately felt the power of Mannatech's Glyconutritional products and wanted to share their positive benefits with her family and friends.* With a little guidance and support from Associate leaders Hanson Ma and Shen Liqin, she was encouraged to join Mannatech as an Associate.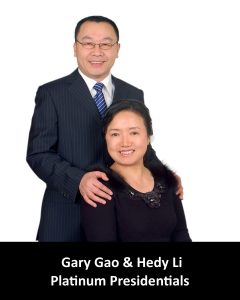 Another Mannatech leader, Dr. Steve Hines, was also a big influence on helping her achieve success. "I truly appreciate Dr. Hines' leadership, encouragement and guidance," Hedy said. "He helped me realized the importance of not just helping oneself but others and my community as a whole. I also really appreciate Hanson Ma and Shen Liqin. Their leadership and ongoing support has been outstanding."
Mannatech has also brought her closer to her husband Gary Gao as together, with the emphasis on "together," they have shared the success and growth of her Mannatech business. This has allowed her to achieve her primary goals. Now she can give her children a better life with the income generated from Mannatech while showing them how her efforts help to improve health and wellness,* while generating contributions to Mannatech's M5M Foundation that helps nourish children in need.
"I am so happy when my loved ones and friends are feeling great thanks to the benefits of Mannatech products. It means a lot to me that Mannatech makes a difference in so many lives," Hedy said. "I am constantly sharing with everyone I meet how great Mannatech products are and how they have made my life so much better."*
As she became more successful, Hedy has been able to enjoy the fruits of her labor that include extensive travel and interaction with other Mannatech leaders. "I get to enjoy life and relax on the beach somewhere and know that my hard work has paid off, and I can enjoy extra income. It is also a great pleasure to get to meet and work together with people around the world, particularly Mannatech executives and leaders."
Even with her success, Hedy is grateful for the opportunity Mannatech has given her and what it means to her personally. "I have a better lifestyle1 thanks to Mannatech. I have a closer family thanks to Mannatech. We are enjoying optimal health.* I am most grateful for my friends and family that have embraced my efforts, believe in me and are willing to join me," Hedy said.
¹Personal testimonials reflect individual experiences of Mannatech Associates. Mannatech does not guarantee the amount of income or incentive rewards, if any, that an Associate participating in the Mannatech business will generate. As with any business, each Associate's business results may vary and will be based on, among other factors, the Associate's effort and skill, the customer base available to him or her, and the time devoted to the business. Please visit Mannatech.com to learn more about Mannatech and building a Mannatech business. Please view the Mannatech Career and Compensation Plan at http://us.mannatech.com/real-possiblities/real-income-within-reach/compensation-plan/ and the Income Averages Statement at https://mannatech2.s3.amazonaws.com/mtlibrary/41071378369998.pdf.