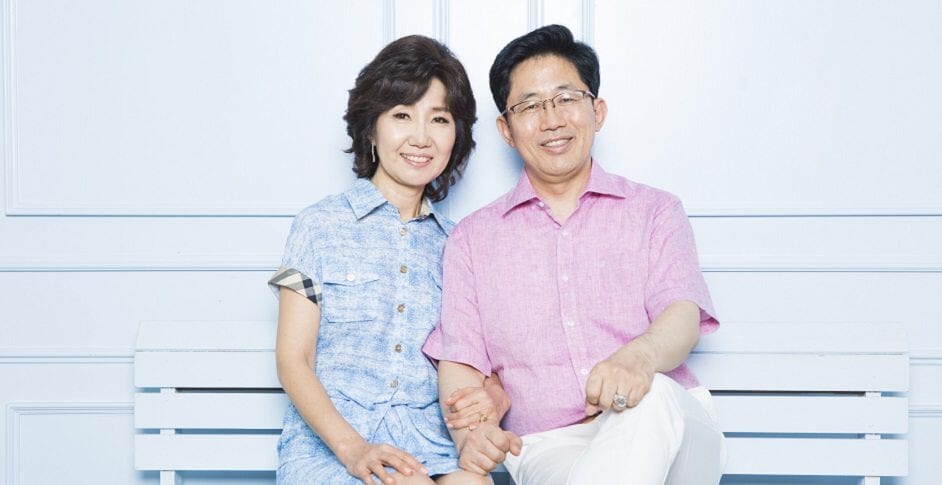 Ordinary Family Becomes a Mannatech Million Dollar Club Household†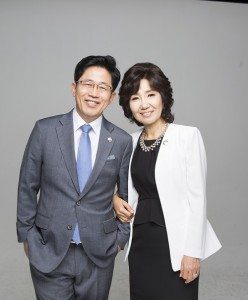 Name: Meonghe Song and Hoyong Eo
Rank: Million Dollar Club Members, Gold Presidential Directors
Location: Korea
Prior to joining Mannatech, Meonghe Song was an ordinary housewife who took care of her kids and mother-in-law. But within a few months of starting her Mannatech business, she found herself leading an extraordinary life and business, living the life she had always dreamed of living.
Once she began taking Mannatech's products, she noticed that the products helped her to stay healthy,* and she was able to trust its potential for a business. Song started the business with the suggestion from her husband, Hoyong Eo, who is a physician. Eo, who learned about Mannatech in 2004, felt compelled to start the business after learning about the science behind Mannatech's products. He began to see other people experience changes in their health and in their lives* as a doctor. Today, Song and Eo work together to share with others the amazing benefits of Mannatech's products.
Before starting their Mannatech business, the couple's main income came from the clinic where Eo runs an internal medicine department. To run the clinic, Eo had to work from 9 a.m. – 6 p.m. every day. Song and Eo decided they wanted to earn an income more efficiently compared to the labor-intensive work that Eo was doing.
Mannatech has been a big part of their solution for improved health and financial flexibility. They enjoy being able to share the business opportunity as well as helping people experience more health and well-being.
"I became relaxed and less worried about my financial future," said Eo. "We already had what we needed for living but we now have a chance to help others who are in need."
As an added bonus, the couple's daughter, Sungji Eo, joined them in their business two years ago. With her great support, their family business is growing and has become more stable.
"Mannatech is an incredible business that helps support sound health through naturally-derived ingredients with an easily accessible reward plan for entrepreneurs," said Song. "We are grateful to be able to give hope, health and economic benefits to many people around us. We have also made great friends along the way."
In their free time, Song enjoys reading and personal development. Eo enjoys playing golf and the saxophone. Together they enjoy participating in Mannatech events, including the Presidential Summit in Hawaii, and building their business.
---
†The Million Dollar Club consists of individual Associates who have earned income equal to or greater than one million dollars cumulatively since building the business with Mannatech.