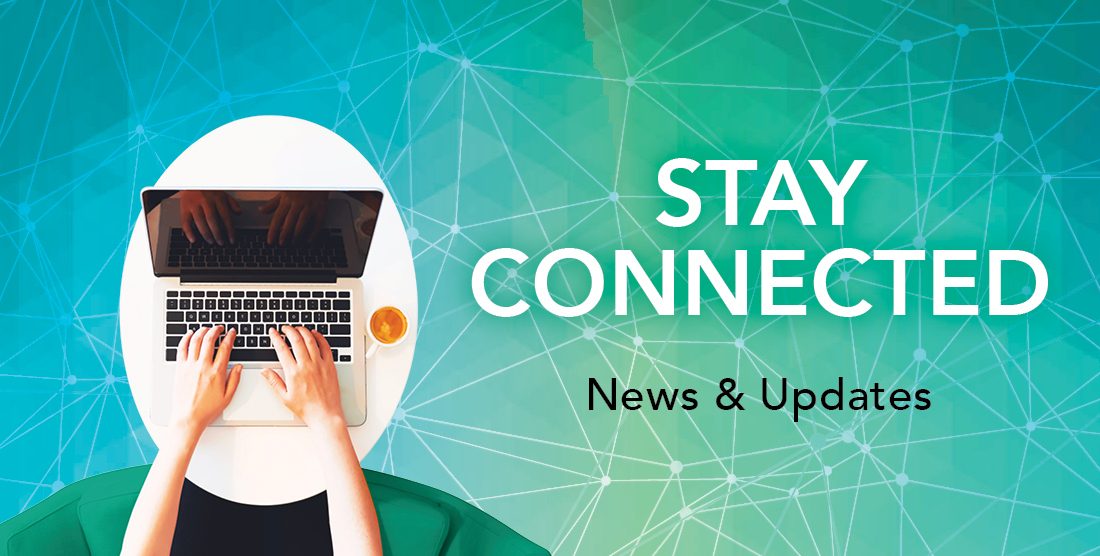 Our US Distribution Center is resuming 5-day-a-week shipping
Starting May 29, our US Distribution Center will resume standard operating days. One-time orders and Auto Orders will be fulfilled five days a week.
We're here for you.
---
我们的物流中心将恢复正常为每周 5 天运营
从5月29日开始,我们的美国物流中心将恢复正常的标准工作日运营 。每周 5 天递送一次性订单和自动订单产品。
我们很乐意为您效劳!
---
Nuestro Centro de Distribución está reanudando los envíos 5 días a la semana
A partir del 29 de mayo, nuestro Centro de Distribución de EE UU reanudará los días estándares de operación. Los pedidos únicos y Órdenes Automáticas se completarán cinco días a la semana.
Estamos aquí para ayudarte.
---
주5일 배송을 재개한 디스트리뷰션 센터
5 월 29 일부터 미국 유통 센터가 정상 작동을 재개합니다. 1회 주문 및 자동 주문이 주5일 동안 진행됩니다.
여러분을 위해 존재합니다.