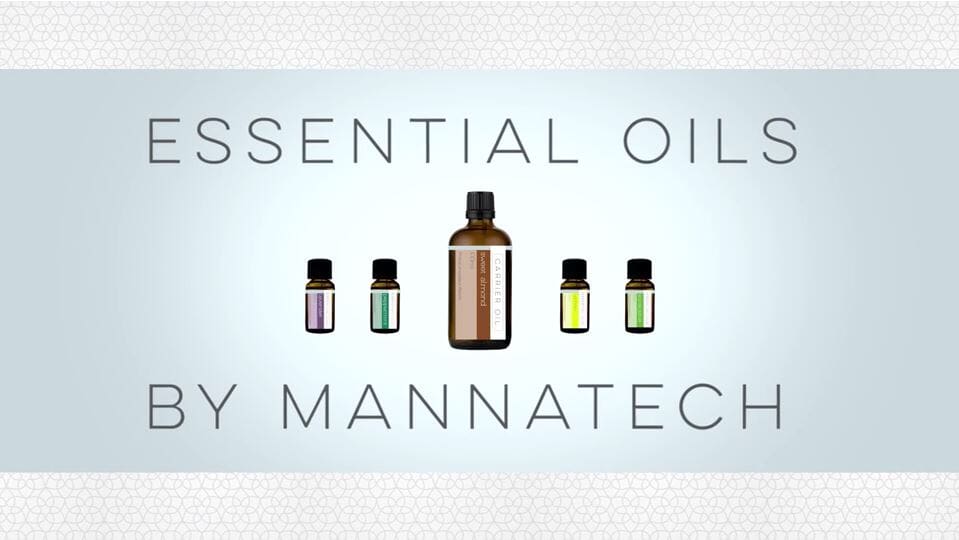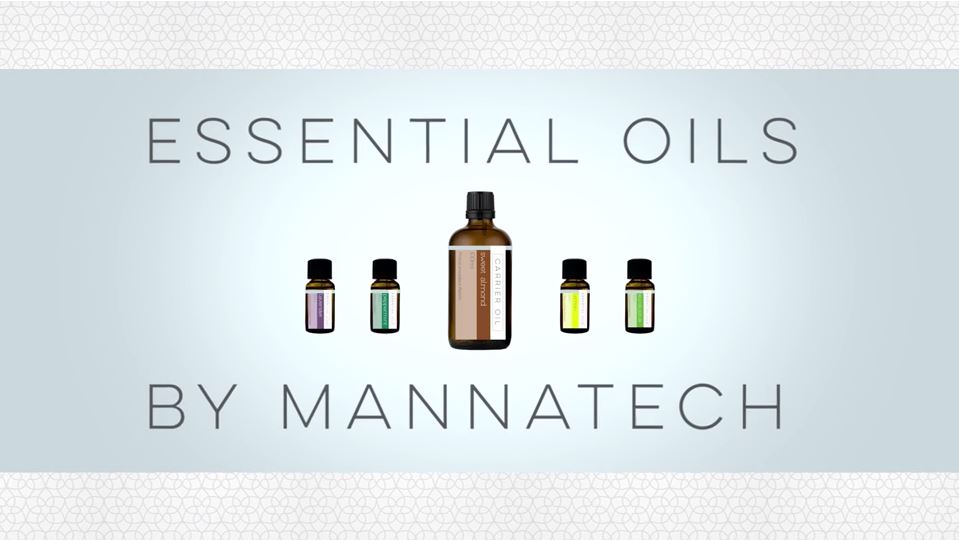 Purchase the Mannatech 100% Essential Oils Kit, Get 1 Diffuser FREE
Spring is in the air at Mannatech, and we're welcoming the season with a sweet-smelling deal you don't want to miss. For a limited time only, purchase the five-piece Mannatech 100% Essential OilsTM Kit and receive a Mannatech Ultrasonic Diffuser, valued at $29.99, absolutely FREE.
For a limited time only, starting Wednesday, March 23 through Thursday, March 31 (or while supplies last), take advantage of this deal and stock up on your favorite essential oils. Use your new, free diffuser to spread the scent of lavender, lemon, eucalyptus and peppermint oil throughout your home or work place or spread your Sweet Almond Carrier with your essential oils for a relaxing massage. This is the perfect solution to lift your spirits during spring cleaning or while reminiscing about spring break in your cubicle.
Word on the street is that there will be brand new essential oils launched at #MannaFest2016 in April. Visit the MannaSpa in the storefront to learn how to mix these oils with Generation Ūth products, and get training on how to host your own MannaSpa event to grow your Mannatech business.
Order promo # 92401 March 23-31, or while supplies last, and receive lavender, lemon, eucalyptus, peppermint and sweet almond oils along with a Mannatech 100% Essential Oils brochure and a free ultrasonic diffuser. Associate Price: $74.99. Member Price: $79.99. Retail Price: $83.99. Available for U.S. only. Not for resale in Canada. Eligible for Loyalty redemption on a one-time order only. Not available for auto order.