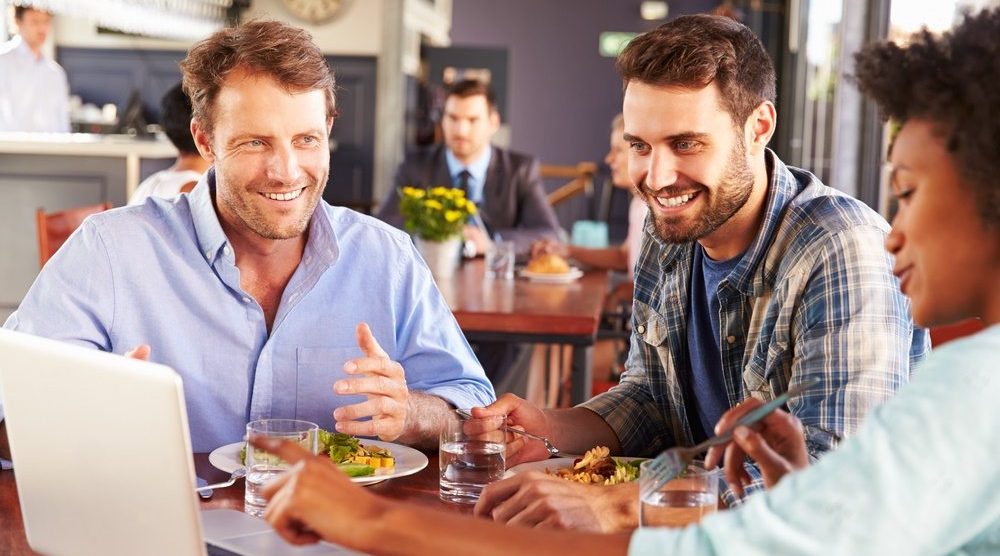 Refresh and Rejuvenate: Social Media Can Help You Succeed in Your Cleanse
Completing Mannatech's Refresh and Rejuvenate 30-Day Purification Program is a challenging feat, but you don't have to do it alone. That's why we recommend you do the cleanse with a buddy or two to keep you accountable and encouraged. Social media is an excellent tool to spread the word about the health benefits you see while on the program. But it is also the perfect place to develop a community of other individuals who are participating in the cleanse as well.
Here are our top suggestions for how and why to use social media while doing the Refresh and Rejuvenate program:
Sharing before and after photos will open friends and family up to the idea of trying the products for themselves.
Demonstrating the benefits of Mannatech products with your own testimony will generate people's interest in the business opportunity.
Starting a Facebook group will help you meet new friends who are going through the cleanse just like you.
Facebook groups are great sources of encouragement, success stories, recipes and tips and tricks to help you succeed.
Social media is the perfect place to share about weekly support calls or group workouts.
The more people see posts about Refresh and Rejuvenate from various people, the more likely they will be to consider trying the program for themselves.
Posting things like your go-to morning smoothie recipes and tricks you've learned to help you curb hunger will encourage others to persevere when the going gets tough.
Social media can also be the place where you rate your progress. Look back at your post from Day 1 and compare it to Day 7, Day 18, Day 30 and even beyond the scheduled 30-day program to see how far you've come.
Check out what some participants had to say about their Refresh and Rejuvenate Facebook group:
"I love the Facebook Group page for R&R because it is like a family….a place for support, to ask questions, share tips and success and even struggles. It is a place to learn and a place to find answers." – Susan Spaulding

"R&R is an amazing lifestyle! You can do it anywhere (I should know; I'm a pilot). This Facebook group has been invaluable, answering questions, supporting 'newbies' and spreading the word." – Charlie Cutter
To learn more about the Refresh and Rejuvenate program, visit our website. Try forming a Facebook group with your friends and post about your experiences.
Happy cleansing!